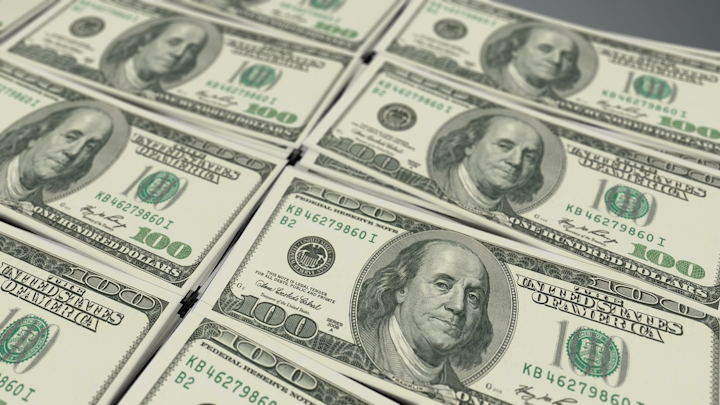 Tibit Communications, Inc., a young company focused on pluggable PON devices, says it has garnered $20 million in Series B funding. Intel Capital led the round, which the Petaluma, CA based startup says will go toward support of its initial product and development of new ones.
First out of the product shoot is the Tibit MicroPlug OLT, a 10-Gbps optical line terminal (OLT) packaged in a pluggable SFP+ optical transceiver form factor with a built-in 10G Ethernet-to-PON MAC bridge. The company launched the product last year as a means of condensing central office and headend systems requirements (as well as those of fielded nodes) by enabling the addition of OLT capabilities to switch/router platforms (see "Tibit Communications unveils MicroPlug 10G PON pluggable OLT"). The MicroPlug is designed to support both 10G EPON and XGS-PON operation under SDN control. To this latter end, the pluggable OLT has been designed to be compatible with PON virtualization environments such as Virtual OLT - Hardware Abstraction (VOLTHA) and Broadband Access Abstraction (BAA). It also can accommodate DOCSIS Provisioning of EPON (DPoE) for easier integration into the networks of cable MSOs.
"The reception from our switch vendor partners and global carriers to our 2018 launch of the MicroPlug OLT has been tremendous," said Richard Stanfield, Tibit CEO and president. "The interest in deploying the Tibit solution across a variety of switch environments is a strong validation of the flexibility we've engineered into our solution." According to Jay Teborek, vice president, marketing at the company, Tibit will be ready for mass production of the MicroPlug OLT in the very near future.
Meanwhile, the company also is developing additional pluggable PON modules, at least some of which it plans to release later this year. The Tibit website contains product briefs that describe pluggable 10G optical network units (ONUs) and optical network terminals (ONTs) as well as universal OLTs and ONUs
Tibit announced $13.8 million in Series A funding from "strategic investors and network operators" in January 2017. The funding announcement contained a quote from an executive at Liberty Global who described the cable operator's relationship with Tibit as "partnered."
For related articles, visit the FTTx Topic Center.
For more information on FTTx technology and suppliers, visit the Lightwave Buyer's Guide.