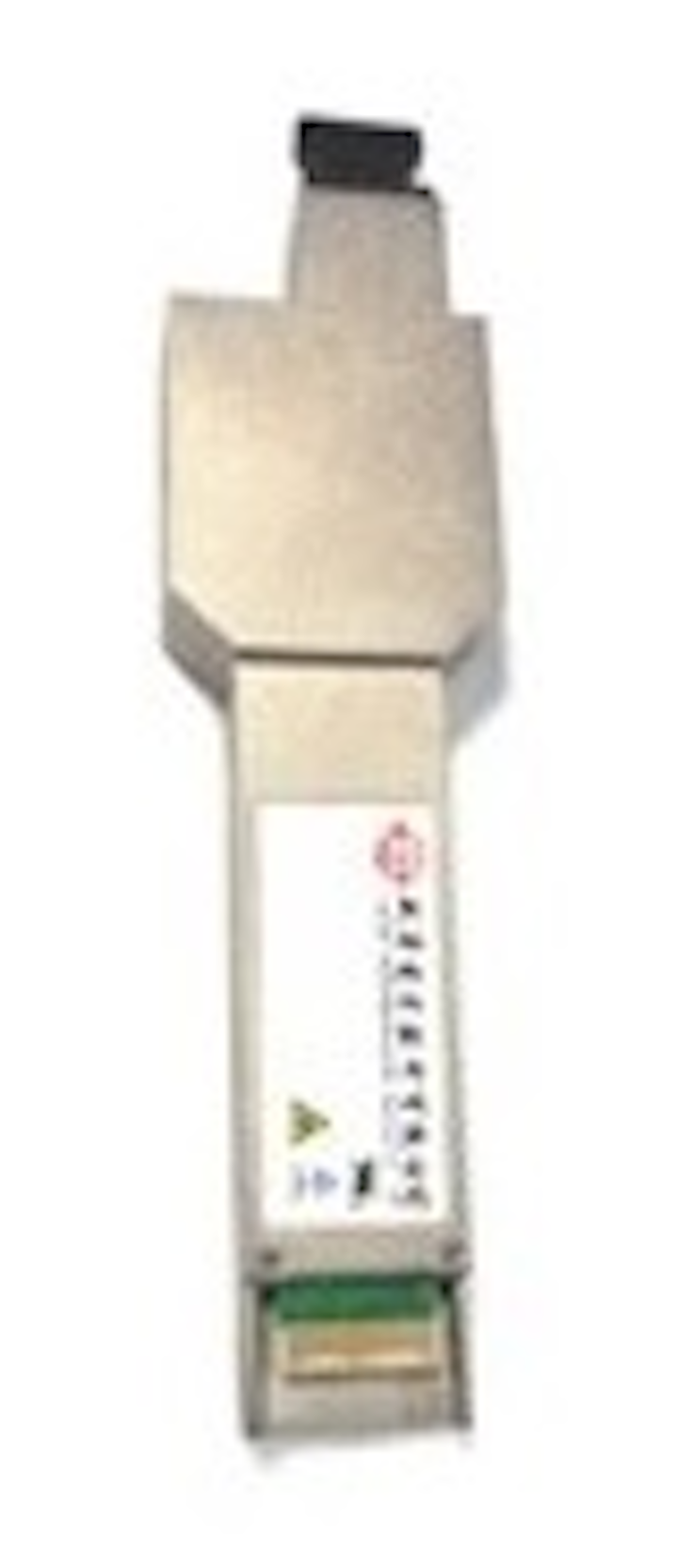 The ADTRAN Next-Gen 10G PON platform is of particular interest to service providers because of several innovative benefits that significantly reduce the overall cost of operations for delivering converged 10G services. This software-defined access architecture features an innovative optics implementation - Subscriber Edge Tunable (SET) optics - that offers extreme scale, maximizing SDN/NFV network automation and supporting rapid service delivery capabilities while improving network integrity and quality of experience.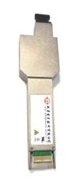 SET optics provide an essential building block for the wavelength-agile access network of the future, providing the dynamic network capabilities needed to underpin the provider's creation and deployment of user-driven service delivery models. By providing fast wavelength-switching times and access-friendly cost points, SET optics will remove the operational and economic sensitivities that have previously limited tunable optics to transport applications.
Judge's comment: "This 10G transceiver is special built to support PON."
Click here to return to the 2017 Lightwave Innovation Reviews page.