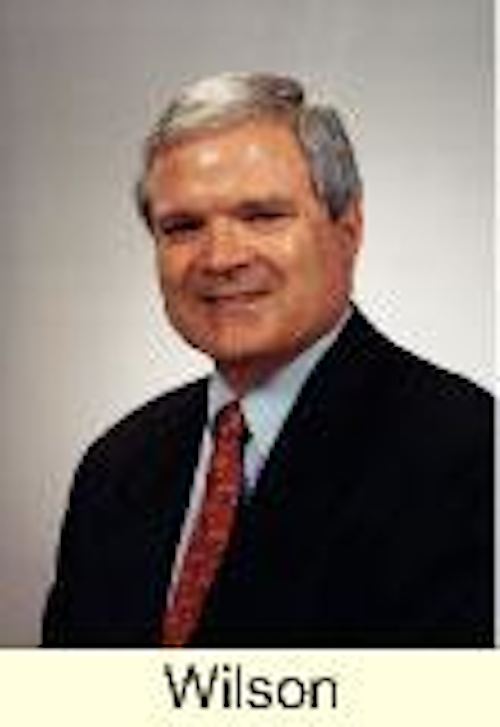 Tetsuo Takemura has been appointed president of Hitachi Telecom (USA) Inc. (Norcross, GA). He previously served as the company's chief technical officer and vice president of strategic planning. Prior to that, he was involved in the development of switching and transmission products for both the U.S. and Japan markets.
Roy A. Wilkens, who was the first president of WilTel and pioneered the competitive long-distance industry, has been appointed to the board of directors of Williams Communications Group Inc., concurrent with the company's previously announced initial public offering. He was appointed as an independent director and non-executive chairman for the board.
Martin McCue, first vice chairman of the Alliance for Telecommunications Industry Solutions (ATIS-Washington, DC), has assumed the position of chairman, succeeding Terry Yake, who has retired. McCue is also the vice president of corporate planning and legal services for Frontier Corp. and has been an active ATIS board member and committee participant for six years.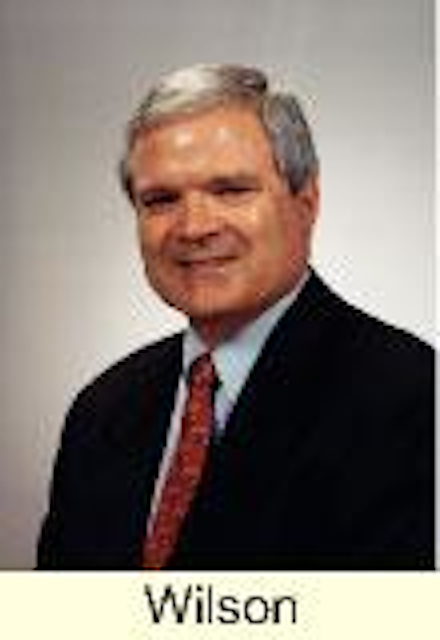 Wilson
Joseph D. Riera has joined Uniphase Corp. (San Jose, CA) as chief information officer. He was most recently senior vice president and chief information officer for DHL Worldwide Express. David A. Wilson has been appointed director of administration for the Broadband Products Div. of Uniphase Corp. (Melbourne, FL). Since 1982, he had been director of finance and accounting for the Harris Corp.'s Electronic Systems Sector.
Terry Wolters has been appointed vice president of sales at SALIX Technologies (Gaithersburg, MD). He has 18 years of sales and marketing experience, most recently as vice president of worldwide sales at Pulsecom.
Bill Jarvis has been appointed vice president of worldwide sales at Optical Networks (San Jose, CA). He has more than 14 years of experience in communications equipment sales. Jarvis recently served as vice president of sales for NEC. Also, Walter "Buzz" Price has joined the company as vice president of manufacturing and operations. He has 17 years of experience in electronics manufacturing and operations, most recently serving as vice president of manufacturing at Corsair Communications.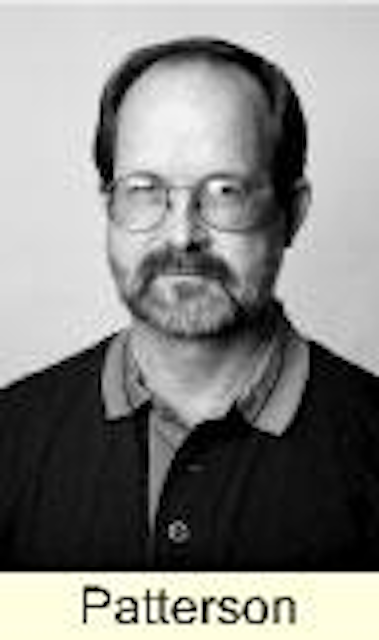 Patterson
Melvin Patterson has been named vice president of network facilities at BTI Tele communications Services (Raleigh, NC). He has held various management positions at CapRock Communications, ITC DeltaCom, and Southern Company Services. Bea Alvis has also joined the company as director of special projects. She has more than 10 years of experience in the telecommunications industry, concentrating on program and project management.
Stephen King has been appointed senior vice president of sales and marketing at Imedia (San Francisco). He has more than 15 years' experience managing aggressive growth organizations, most recently at Tektronix Inc.
Derek Perez has joined SpecTran Specialty Optics Co. (Avon, CT) as product marketing manager. He was most recently sales and marketing manager for Harting Inc. of North America. Previously, he worked as product line manager at Eaton Corp.
John Stonner has joined the Fiber Optic Div. of GN Nettest (Utica, NY) as director of export sales. Previously, he was the international sales manager for Europe at Philips Broadband Networks Inc.
George M. Pontiakos has been appointed senior vice president of operations at Ortel Corp. (Alhambra, CA). He was formerly the senior vice president of product development and operations of NetVantage Inc.