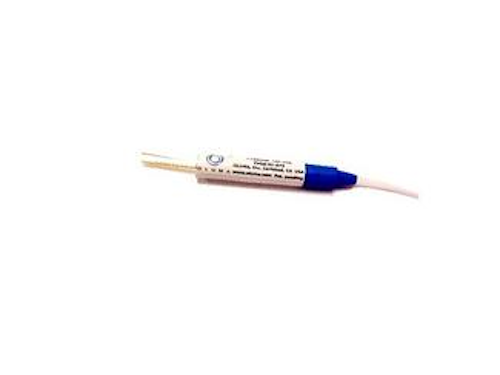 November 6, 2002--Oluma Inc., provider of optical signal and sensing solutions, announced today the addition of a new Variable Optical Attenuator (VOA) with integrated tap and photodiode.
The Tap/VOA (TVOA) brings further capability to Oluma's remote sensing product portfolio. The low power requirements of the VOA combined with the integrated photodiode for power monitoring allow reduced fiber handling and splicing for high-density network applications, say company representatives.
"We are pleased to bring to our customers a device that enables cost and complexity reduction in their current and future designs," adds Bill De Costa, Oluma's director of marketing. The TVOA is available in normally open and normally closed configurations with a response time of less than 5 milliseconds.
The new TVOA is available for sampling to qualified customers immediately.
For more information about Oluma Inc. (Carlsbad, CA), visit the company's Web site at www.oluma.com.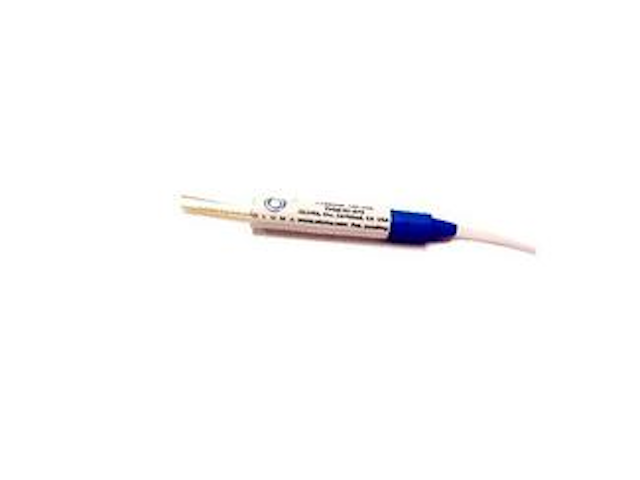 Oluma has introduced an integrated Tap/VOA.