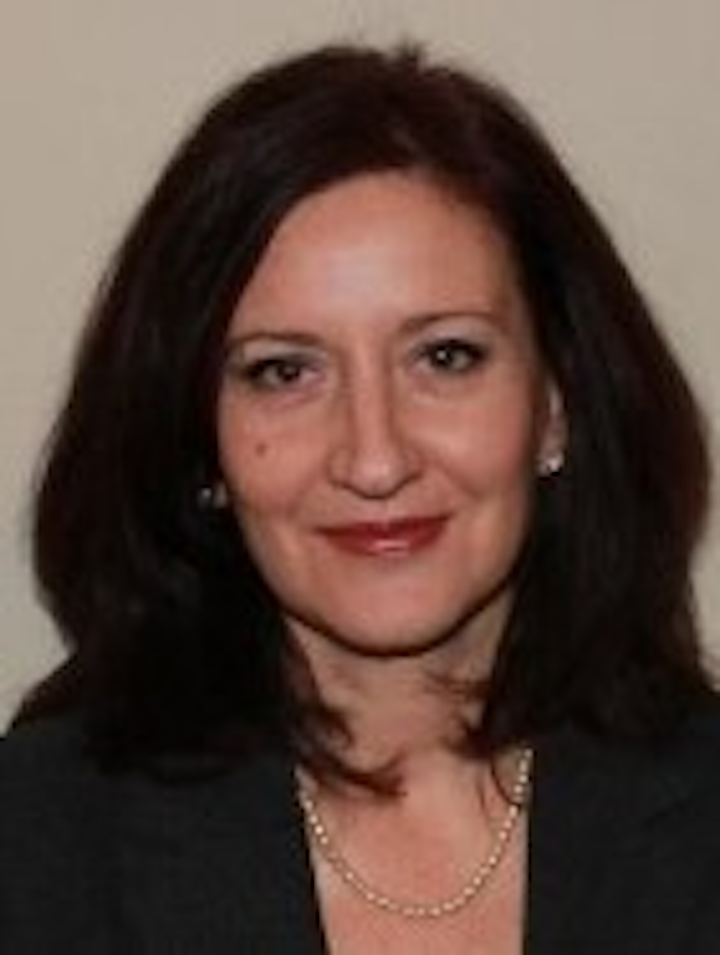 If you're a CIO, ensuring you have the right technology in place to adequately support your evolving business needs is critical. For years copper-based Ethernet local area network (LAN) has been the technology of choice to provide the critical backbone infrastructure needed to power businesses, governments, and various industries across the world. However, with the explosion of data the digitization of industries, markets, and societies has created, copper Ethernet LANs are quickly reaching their capacity limits. Additionally, organizations focused on green initiatives to cut waste and reduce their carbon footprints need technologies that can better meet these standards. As copper-based Ethernet LANs reach their capacity limits and consume a tremendous amount of energy to run the various active switches, aggregators, and air conditioning units they require, some CIOs have begun to rethink their LAN strategies. Luckily, they now have an alternative thanks to a technology that can provide both the performance enhancements and energy efficiencies many now seek. It's called passive optical LAN (POL), and it's quickly taking hold with enterprises, universities, hospitals, hotels, and other businesses that use a LAN. Why? Because the use of optical fiber means POLs require less space, provide high data capacity, save costs, and support green energy initiatives.Space POL uses fiber-optic cable instead of the copper typically found in current LANs. Coming in at a fraction of the size of traditional copper cable, POL fiber is easy to install and requires less space to run throughout a building or location. It's also far more flexible and provides greater signal reach – up to 30 km -- versus copper cable, which can only travel for approximately 90 m before needing signal-boosting equipment. The fiber advantage translates into fewer server rooms and equipment (a single optical line terminal instead of multiple switches) to support an organization's LAN environment.Capacity Built on industry-proven Gigabit Passive Optical Network (GPON) technology that delivers 2.5 Gbps downstream and 1.25 Gbps back to the hub, organizations can effectively converge all their services (voice, data, surveillance, Wi-Fi backhaul, etc.) onto a single network that can deliver gigabit speeds to every user or device. The POL is also scalable; it provides a seamless path to 10 Gbps and even 40 Gbps without having to upgrade the cabling. Cost Savings POL is cheaper to install than traditional copper Ethernet LANs and can help to substantially lower operational cost. According to a comparative study of POL and copper Ethernet LAN by the Nokia Bell Labs Consulting team, POL was able to achieve energy savings of between 20% and 40%, depending on the size and configuration of the LAN. This can lead to a 5-year total cost of ownership that is 20%-60% cheaper than active Ethernet alternatives.Green POL does not need the active components copper Ethernet does. The approach uses passive splitters to aggregate data from users and endpoints. The passive approach leads to a significant reduction in the number of active components required to run a LAN environment, which in turn equates to less power and air conditioning. While optical fiber cannot transmit electrical power, Power over Ethernet is supported at the edge of a POL network in end-point devices and can be used to power Wifi access nodes, phones and cameras – making it a great green alternative.
Timing Is Everything
While POL provides a number of significant advantages over copper Ethernet, each organization will need to consider the right moment to move to fiber.

As the only future-proof approach capable of delivering the capacity, scale, and cost savings CIOs seek, POL clearly makes sense in greenfield LAN deployments. For those with established LANs, the move to POL might be tied to such events as a capacity enhancement or refurbishment of a building.

Either way, those moving to POL will quickly see why it is one of the most energy-efficient, cost-effective, flexible network options available today.

Ana Pesovic leads Fixed Network Fiber Marketing at Nokia. She has more than 20 years of experience in telecom and is a board member of the Fiber to the Home Council Europe.