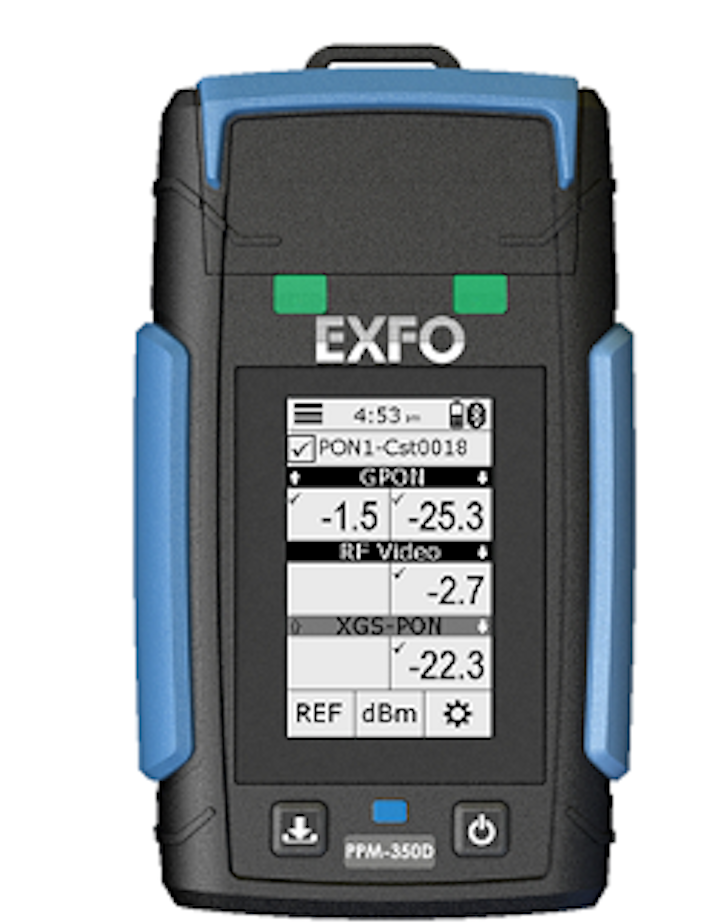 The PPM-350D PON Power Meter was developed in partnership with a Tier 1 CSP. It automatically detects and adapts test parameters for the PON technology in use at the customer premises, eliminating costly guesswork by field technicians.
Service providers can deploy faster, cut activation costs, and boost customer satisfaction as a result.
Judge's Comment: "The PPM-350D is unique in that it is able to measure both legacy and next-gen PON technologies and is compatible with single-layer PON and RF overlays as well as a mix of layers."
Click here to return to the 2018 Lightwave Innovation Reviews page.