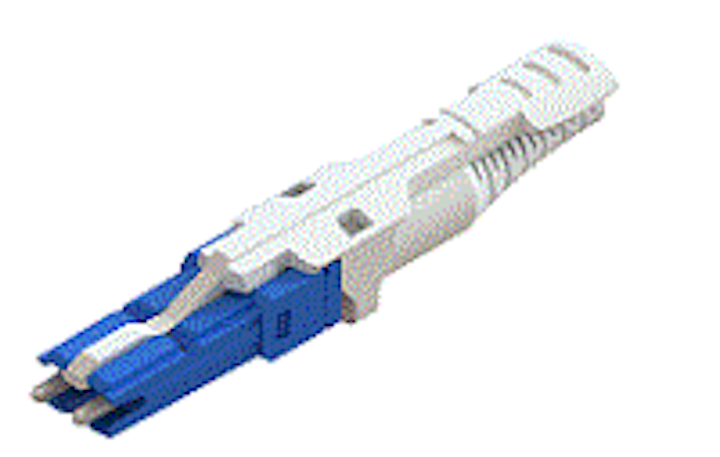 Senko Advanced Components has introduced a next generation connector specifically designed for data center 400G optimization.
The reduced size CS Connector is not only capable of delivering low insertion and high return loss comparable to existing LC connectors, but it does so with a reduced footprint. Working with the QSFP-DD and OSFP pluggable form factors, the CS Connector accentuates ease of fiber breakout.
Judge's Comment: "Excellent product addressing a critical industry challenge of increasing port density for 400GbE optics."
Click here to return to the 2018 Lightwave Innovation Reviews page.