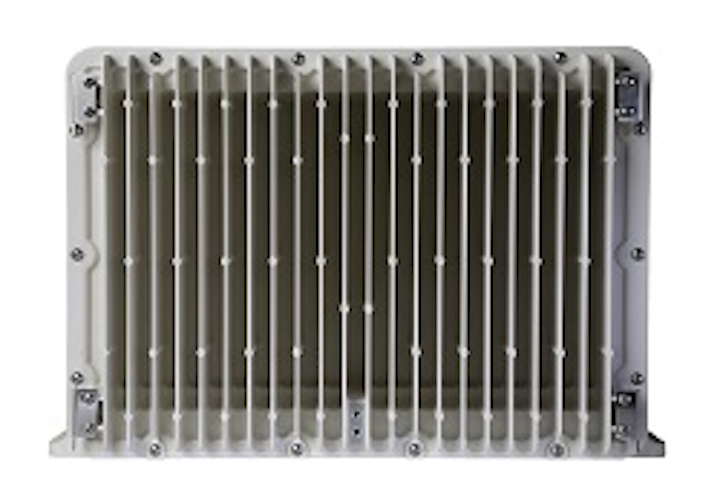 The AXOS E3-48F Remote Gfast Node (sealed DPU) is a 48-port environmentally hardened solution for medium-large sized multiple dwelling units (MDUs), modularized to simplify installation and field replaceability. Use of the fiber-fed Calix E3-48F Gfast Remote Node enables service providers to pursue fiber to the building and use the existing in-building infrastructure to deliver a full symmetric gigabit service to each living unit.
Judge's Comment: "Good extension of capabilities enabling better/easier provision of high speed network access to MDUs."
Click here to return to the 2018 Lightwave Innovation Reviews page.