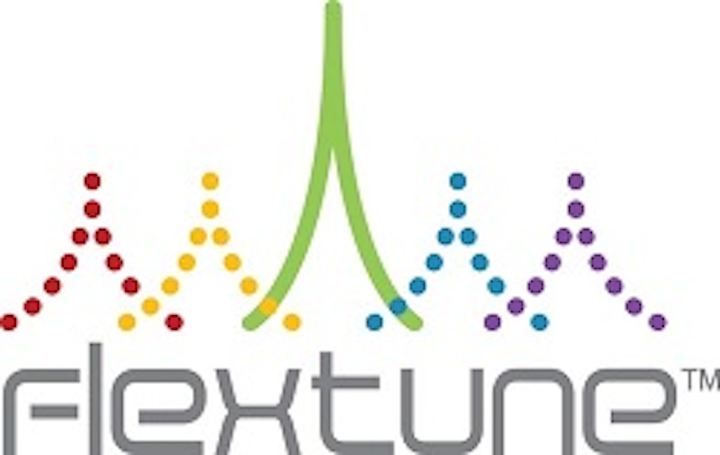 The Flextune™ feature enables up to 96 wavelength-tunable optical transceivers in a point-to-point DWDM network to self-configure their wavelengths, without input through the host equipment or manual pre-setting of the wavelength by technicians.
Technicians insert the universal transceivers into any host port in the network equipment and connect them to any of the optical multiplexer ports with fiber-optic patch cables. Firmware contained in the transceivers determines the proper wavelengths to close the links for each point-to-point.
Judge's Comment: "Excellent product adding intelligence to the networks."
Click here to return to the 2018 Lightwave Innovation Reviews page.