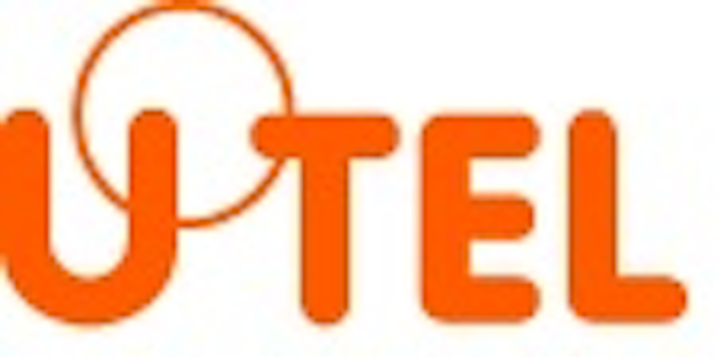 UTEL's PON OTDR can detect reflections from ONTs, even through 128-split PONs, using nanosecond pulse widths. This measurement technology eliminates the need to fit test wavelength reflectors at the ONTs.
The OTDR is the key component of the company's FastLight PON testing family, enables service providers to remotely verify that a customer's ONT is optically connected to the PON as the starting point of every fault diagnosis.
Judge's Comment: "To be able to see endpoints following an optical splitter in passive optical networks is ground breaking."
Click here to return to the 2018 Lightwave Innovation Reviews page.