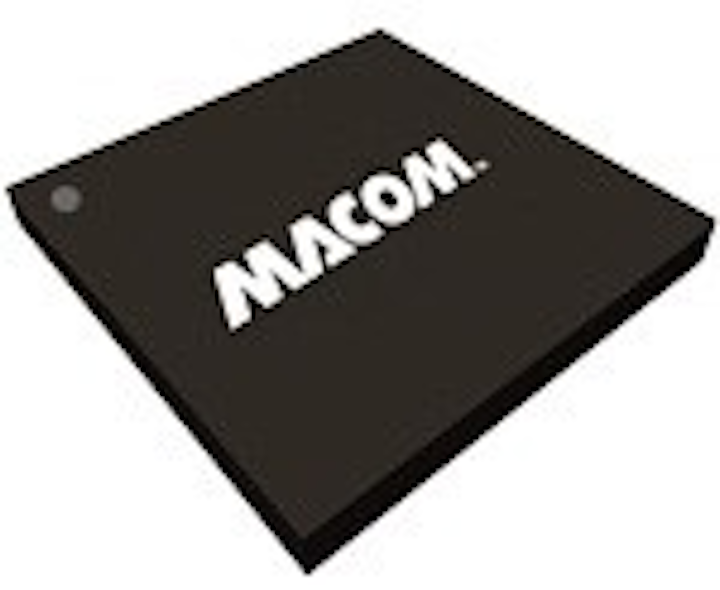 MACOM's TIAs, available in die for wire-bonding (MATA-03819) and die for flip chip (MATA-03820) applications, enable an economical transition to next-generation 400G Ethernet, HDR InfiniBand, and OTN applications by delivering best-in-class performance for 53-GB PAM4 and legacy 28-GB PAM4 and 25G NRZ connectivity.
The MATA-03819/MATA-03820 feature high bandwidth, high sensitivity, and low power consumption technology.
Judge's Comment: "MACOM's four-channel 53-Gbaud PAM4 linear TIA is an industry leading, highly integrated solution with a very low power consumption of 220 mW per channel to enable next-generation 400G pluggable applications."
Click here to return to the 2018 Lightwave Innovation Reviews page.