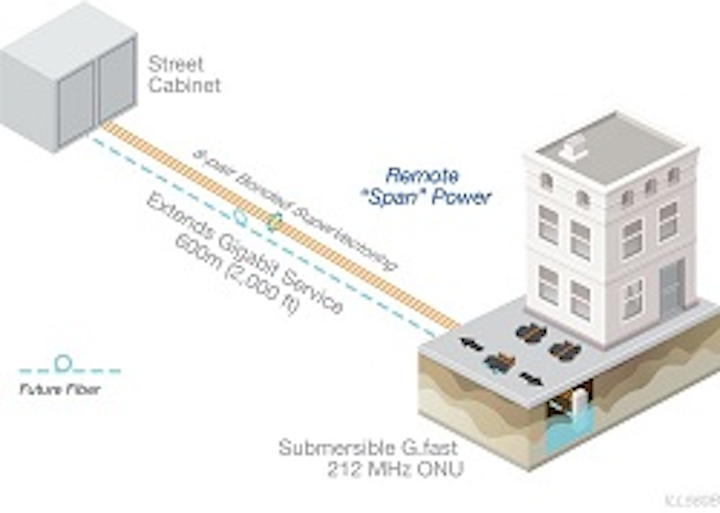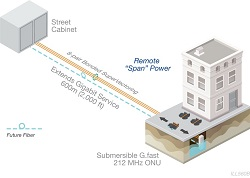 ADTRAN's Gigabit-to-the-Basement (GTTB) offering provides incumbent operators a market advantage by delivering gigabit services 5X faster and at 7X lower cost. The ADTRAN GTTB solution overcomes the construction impediments that usually slow down gigabit service introduction, providing strong response to cable's DOCSIS 3.1 services.
The ADTRAN GTTB line, part of the ADTRAN SDX 2200 series, is a second-generation 212-MHz Gfast DPU with both a bonded super-vectoring (VDSL2 35b) and a 10-Gbps fiber uplink.
Judge's Comment: "This capability provides up to a 600-m 10-Gbps uplink for the DPU without requiring a fiber connection, which is unavailable for many MDUs and neighborhoods."
Click here to return to the 2018 Lightwave Innovation Reviews page.