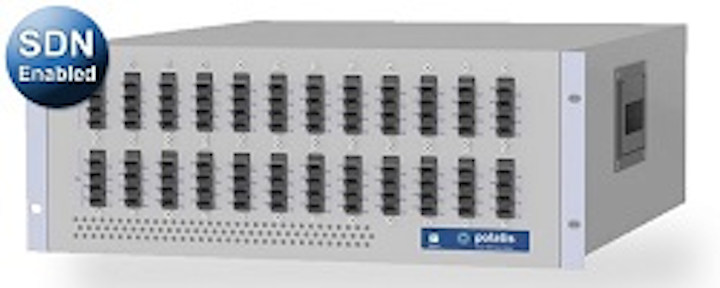 The Polatis i-Series all-optical switches were designed specifically for the stringent fiber layer connectivity requirements of network test lab environments. The i-Series products include features for the test lab, including dark fiber switching, integrated variable optical attenuation, optical power meters, and a programmable shutter feature.
Use of the switches reduces opex and capex while providing greater test coverage, faster response, and improved accuracy, according to the company.
Judge's Comment: "Very useful product with good optical specs..."
Click here to return to the 2018 Lightwave Innovation Reviews page.