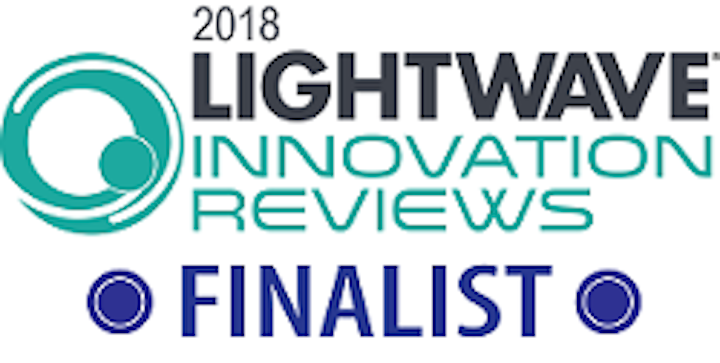 FOCIS WiFi2 is AFL's next generation fiber-optic connector inspection system that uses an Android or iOS wireless connection for live image video streaming, auto-focus, and more. The FOCIS WiFi2 handheld probe is ergonomic and lightweight.
The "screwdriver" like form factor enables this electronic microscope probe to fit easily into very dense cabling and connector environments typical of the modern hyperscale data center and FTTx central office. Seamless integration with AFL's aeRos cloud-based workflow platform reduces end user opex.
Judge's Comment: "Hits all the right buttons. Small size, autofocus and centering, software evaluation and works with a smartphone or tablet."
Click here to return to the 2018 Lightwave Innovation Reviews page.