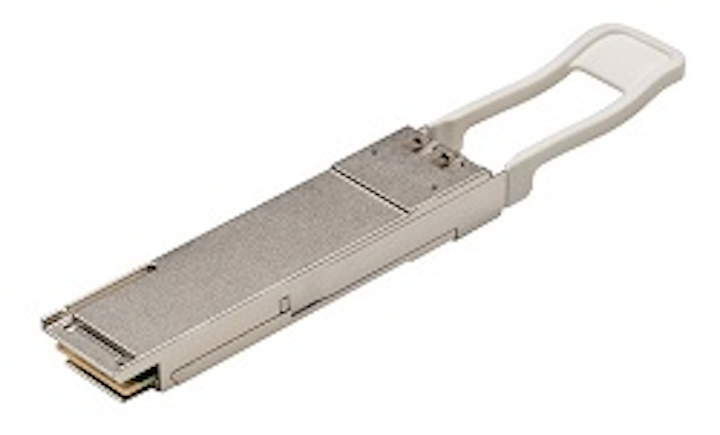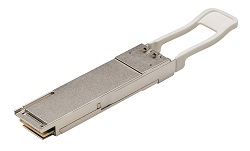 InPhi Corp. COLORZ-Lite 100G DWDM Optical Platform
Inphi says its COLORZ-Lite is the industry's first silicon photonics 100G PAM4 DWDM platform for campus and data center interconnects for shorter distances up to 20 km.
COLORZ-Lite also enables extended reach to 80 km when complemented by commercially available DWDM open line systems.
COLORZ-Lite provides a cost-optimized DWDM alternative to grey optics for data centers suffering from fiber exhaust.
Judge's Comment: "It enables a new segment of QSFP28 pluggable DWDM in most traditional client ports."
Click here to return to the 2018 Lightwave Innovation Reviews page.