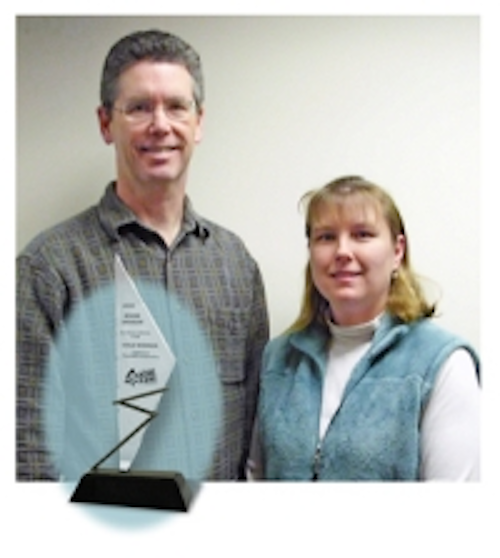 JANUARY 28, 2011 -- A series of three Lightwave magazine articles that address different methods of optical modulation analysis earned the top award for "Best Series of Articles: B-to-B" in Folio:'s 2010 Eddie Awards competition.

Folio:, an information resource for the publishing industry, recognizes editorial and design excellence on a national scale with its Eddie and Ozzie Awards. The Eddie Awards specifically recognize editorial excellence in magazines and their websites. Three finalists for each award are selected from submitted entries. The 2010 awards winners were announced Tuesday, January 25, 2010, at a luncheon ceremony in Manhattan.

The articles that composed Lightwave's winning entry include:
"Needless to say, the Lightwave staff feels honored to win this award," said Stephen Hardy, Lightwave's editorial director and associate publisher. "Senior Editor Courtney Howard and Presentation Manager Cindy Chamberlin deserve recognition for their contributions in making these articles sparkle in the eyes of the judges. But clearly the most credit goes to the articles' authors. Really, we've just accepted this award on their behalf."
Stephen Hardy and Cindy Chamberlin work in the Nashua, NH, office of Pennwell Corp., Lightwave's parent company. The award is shown in the insert.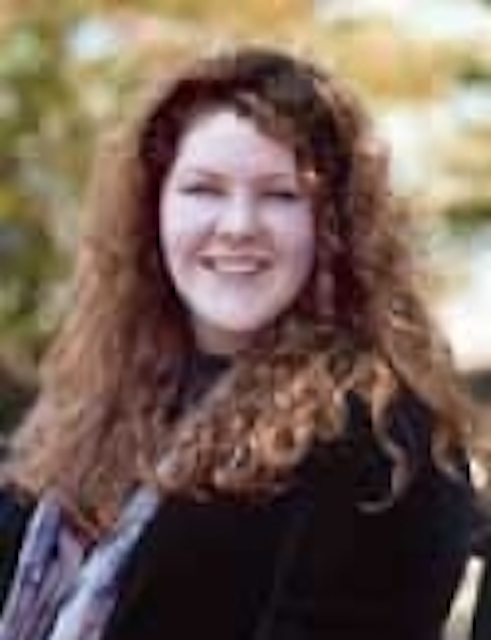 Courtney Howard works from her home office in Washington.