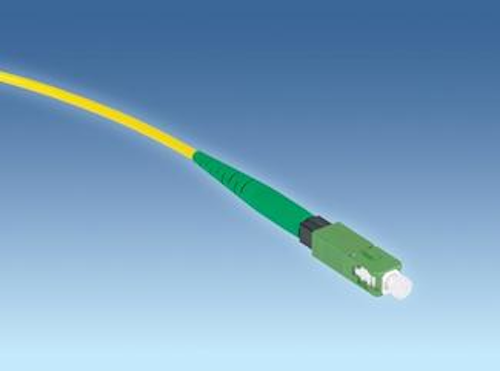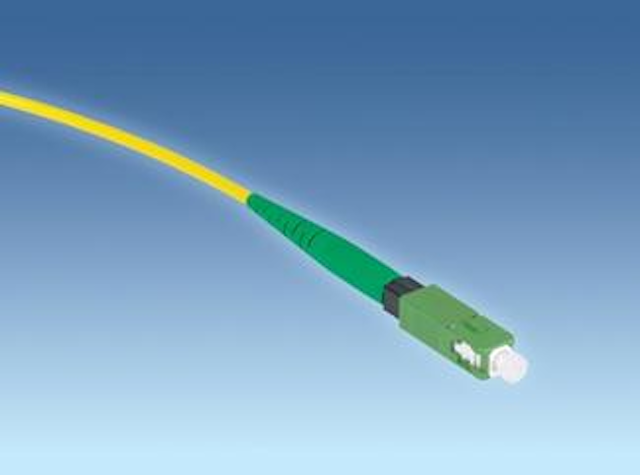 FEBRUARY 12, 2008 -- Featuring just four components, AFL Telecommunications' (search for AFL) FuseConnect fusion-splice field-terminated connector is designed for easy use. With a factory pre-terminated end-face, its field termination process eliminates the need for polishing, adhesives, and crimping in the field, according to the company.
The FuseConnect uses a fusion splicer to terminate the connector, addressing return loss concerns present in analog optical networks. This process yields true APC performance of >65-dB return loss in an SC/APC configuration, AFL Telecommunications says. Designed to work with a 10-mm cleave length and with splicers that use a fiber holder system, FuseConnect is compatible not only with Fujikura's (search for Fujikura) fusion splicers, but also with other industry-available fiber holder-based fusion splicing platforms, the company adds.
The four-component structure of the FuseConnect is designed to eliminate the complexity associated with additional crimp ring parts, thereby virtually eliminating the crimping operation. The simplified field installation minimizes the potential for operator error and connector scrap, even in difficult field environments or in exposed conditions at remote site locations, AFL Telecommunications concludes.
Visit AFL Telecommunications