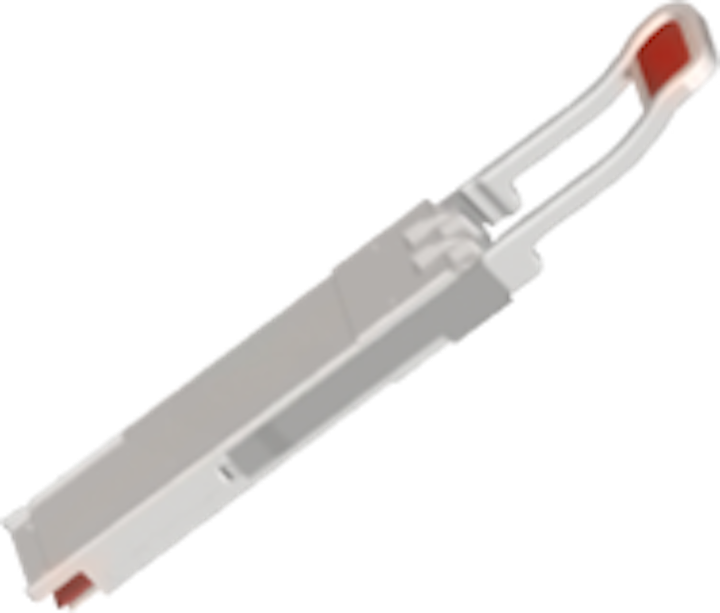 Mega-cloud data center operators have begun to deploy high-density, low-latency, and low-power DWDM links to connect multiple data centers within a distance of 80 km of each other. However, a significant portion of these sub-80-km links still rely on 10G DWDM due to the lack of available 100G DWDM QSFP28 transceivers. ColorZ is filling the gap with 100G links that match the rest of the data center network. It has the ability to provide high-bandwidth connectivity in a form factor that is smaller, uses less power and is less expensive than the other solutions available on the market today.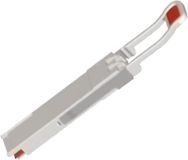 ColorZ is the industry's first silicon photonics 100G PAM4 platform solution for 80-km DWDM DCI in a QSFP28 form factor. ColorZ delivers up to 4 Tbps of bandwidth over a single fiber and enables multiple data centers located up to 80 km of each other to be connected and act like a single data center.
Judge's comment: "100G transceivers for 80 km for data center interconnect is an important application missing a solution that can be scalable, low cost, and high density. Using silicon photonics for this application in the QSFP28 form factor and PAM4 modulation is hitting all the right notes to provide valuable solutions to end users."
Click here to return to the 2017 Lightwave Innovation Reviews page.