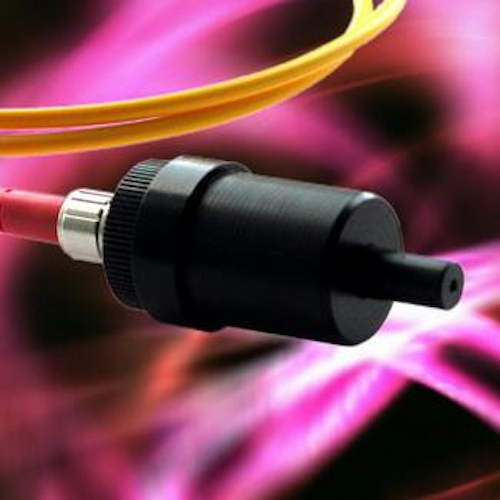 August 11, 2004 Milford, PA -- Fiber Plus International recently unveiled its new Divot Bare Fiber Testing Device, which is designed to quickly connect bare or unterminated fiber to test, measurement, and communications equipment with results similar to a standard terminated piece of fiber.
The device accepts non-cleaved fiber and features low insertion loss and low back reflection.
The Divot module incorporates an internal system that utilizes a patent-pending custom ferrule with a replaceable cartridge filled with optical coupling compound. No dipping, messy applicators or external reservoirs to fill, say company representatives; simply strip the fiber and insert.
The system includes a Divot Module, replacement cartridges, clean-out wire, the choice of an FC, ST, or SC cable assembly, and a carry case. It is available in singlemode and multimode variations.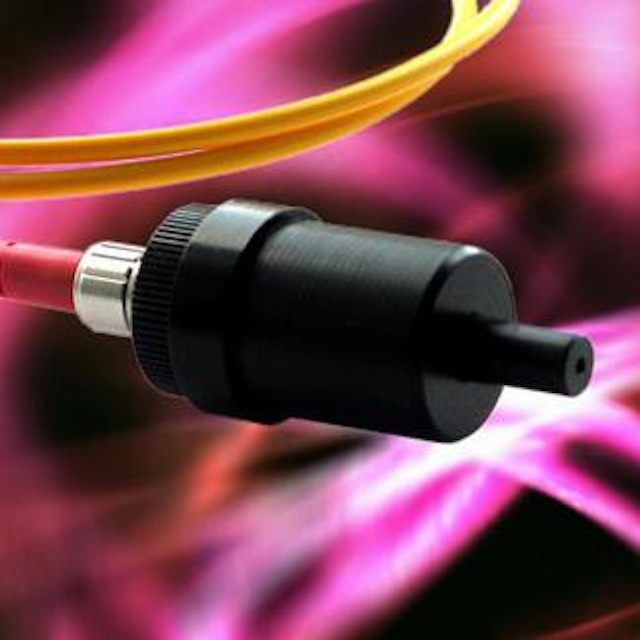 The Divot Bare Fiber Testing Device is available in both singlemode and multimode variations.