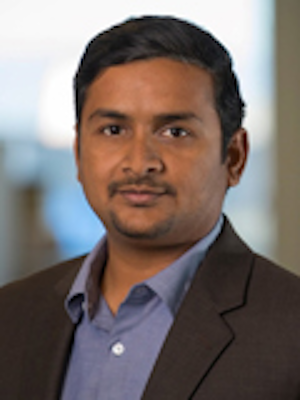 Senior Director of Product Management
Raju Kankipati, Senior Director of Product Management at MACOM, is focused on providing high volume transceiver solutions to customers based on MACOM's industry leading optical and electronic component technologies. Prior to joining MACOM, Raju worked at Arista Networks and Cisco systems as Product Manager where he worked closely with data center customers to bring unique switching products as well as Optical transceivers that helped customers deploy 40G and 100 Gbps products for highly scalable and efficient networks. Raju started his career as an Optics Engineer at Opnext and later held various roles in sales and marketing at Opnext.
Raju received a MBA degree from UC Berkeley (Haas School of Business) and completed a Bachelor of Engineering in Electronics from BITS, Pilani in India.