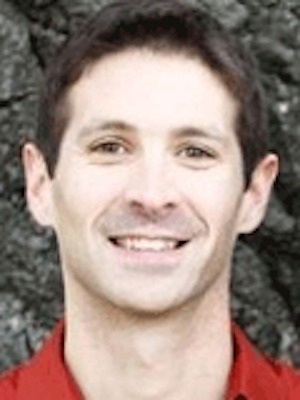 Senior Marketing and Applications Engineer
Joe Allen has over 15 years of experience in the field of high speed data transmission and signal integrity. Joe holds a Bachelor's Degree in Electrical Engineering from the University of Michigan, and has completed graduate-level engineering courses at Stanford University. He has worked as a Design Engineer at IBM and Product Line Manager at JDSU and Semtech, and has technical expertise in designing in high-speed data communications products including optical transceivers, VCSELs, and driver/amplifier IC's. Joe has been active in communications-based standards bodies, such as the Telecommunications Industry Association and Infiniband Trade Association.

Joe is currently Senior Marketing and Applications Engineer at Tektronix Boulder, supporting the PatternPro BERT system product line. He created the PatternPro PC software GUI that facilitates cutting-edge analysis of high-speed signals. Applying his expertise in standards as 100G Ethernet, Infiniband EDR, and 32G FibreChannel, Joe assists customers in solving real-world test and measurement challenges.