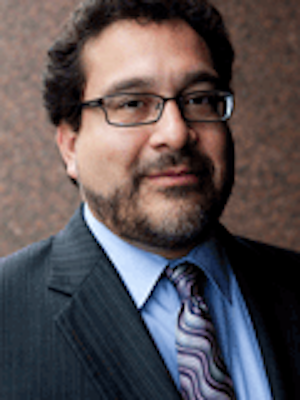 Chief Technology Office, Asia Pacific
Karl Horne is currently the Chief Technology Officer, Asia Pacific at Ciena. In this role he is responsible for network architectural strategies and technologies for Ciena in the Asia Pacific region, including Australia, China, Hong Kong, India, Japan, New Zealand, the Philippines, Singapore, South Korea and Vietnam.

Horne has more than 22 years experience in the telecom and technology industry and prior to his current role he served as Senior Director of Portfolio Management and Chief Technologist, System Engineering and Product Line Management. Prior to Ciena, Horne held engineering leadership positions with Scientific Atlanta and AT&T Tridom. His extensive experience has included responsibilities in multiple regions and across disciplines.

Horne holds a BSEE from Clemson University.