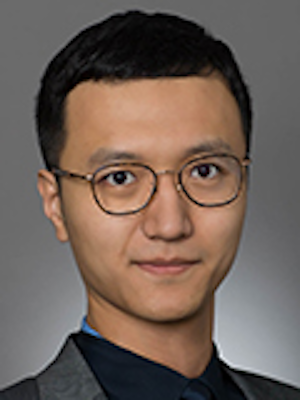 VP of Network & Solutions
Wayne Wang is the VP of Network & Solutions of China Mobile International (USA) Inc. Mainly Manages and leads architect consulting team, Commercial & Vendor management team to support sales units in United States for global telecom business on daily basis; He works on network expansion projects, such as new submarine cables construction, new PoP & IDC setup, and new product development, as well as managing company's daily operation. Prior joining China Mobile International, Wayne has worked in Solution & Delivery Department in Telecom industry for several years.
Wayne holds Master's degree in Electrical Engineering from the George Washington University and Bachelor's degree in Communication Engineering from Beijing University of Posts and Telecommunications.