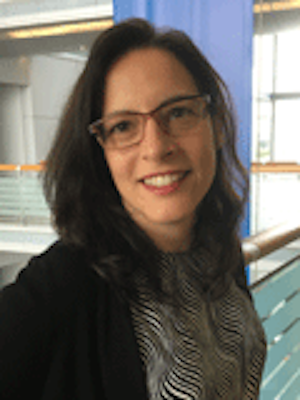 Senior Director, Portfolio Marketing
Helen Xenos is Senior Director of Portfolio Marketing at Ciena. She is responsible for introducing Ciena's converged packet optical solutions and technologies to market, including Ciena's industry leading WaveLogic high-capacity coherent DWDM solutions, to both internal and external audiences.
In Ms. Xenos' 24 years in the telecommunications industry, she has held a variety of positions that have included product management for the optical and packet optical portfolio, customer program management, systems engineering and manufacturing test engineering. Ms. Xenos joined Ciena from the Nortel Networks' Metro Ethernet Networks (MEN) acquisition.
Ms. Xenos holds a B.S. degree in Electrical Engineering from Concordia University in Montreal.