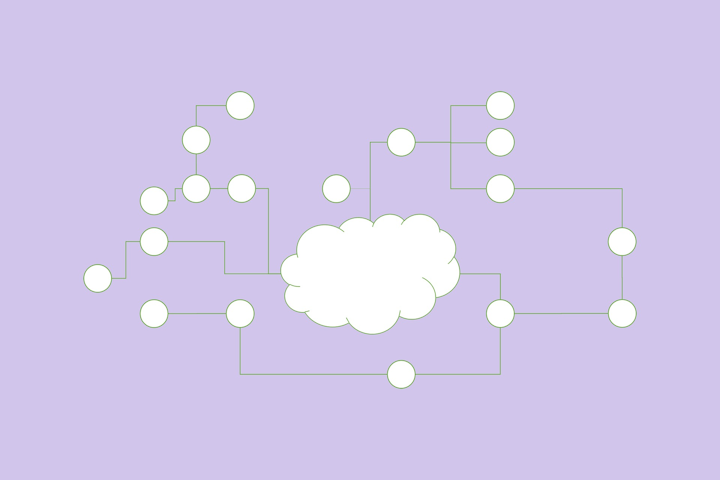 RAD says it will deliver elements from its Service Assured vCPE line to a Tier 1 service provider in Southeast Asia. The deliveries are part of the operator's software-defined networking/network functions virtualization (SDN/NFV) network transformation initiative. RAD did not further identify the customer.
The SDN/NFV initiative comes as the service provider seeks to expand from its current IP virtual private network (VPN) business services portfolio. RAD says it will supply its ETX-2v uCPE and ETX-2p pCPE platforms, which the service provider will deploy at the premises of business customers. The vCPE will support both the current IP VPN services as well as a range of SDN/NFV enabled value-added services such as customized firewall, DDoS, and intrusion detection systems/IPS, among others.
The virtual CPE will run on an open vCPE-OS as well as the RADview Domain Orchestrator integrated with the SDN/NFV orchestrator the service provider has chosen to use. Together, the SDN/NFV capabilities will enable enterprise and SME end-customers to customize their services via a self-service portal.
"Service providers' growth is at risk of losing market share to OTT players unless they employ forward thinking and become indispensable to their customers," explained Udy Kashkash, vice president, Global Customer Facing Group, at RAD. "To do so, they need new offerings that make use of NFV's flexibility and scalability, such as managed VAS and secure access to public clouds.
"We are thrilled to have been awarded this multi-year project," Kashkash added. "This is yet another opportunity for us to be working with market innovators and help them completely transform their business offering. Our vCPE solution will allow them to introduce added value to their business customers."
For related articles, visit the Network Automation Topic Center.
For more information on high-speed transmission systems and suppliers, visit the Lightwave Buyer's Guide.