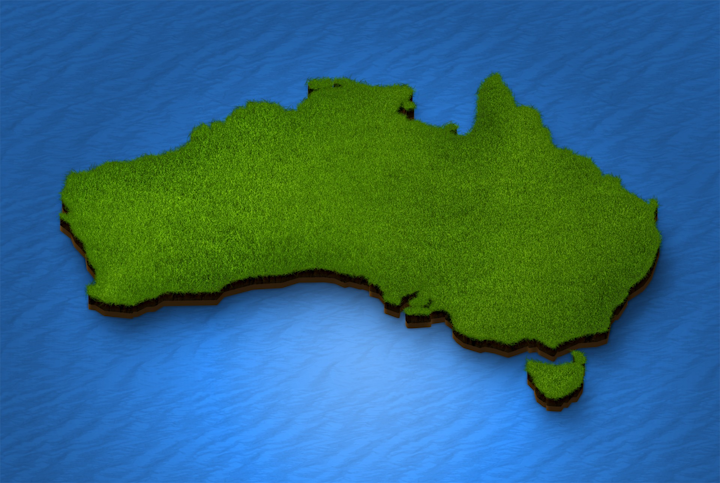 Infinera (NASDAQ: INFN) says it has supplied its Transcend software-defined networking (SDN) network automation platform to NBN Co, the company responsible for deploying and operating Australia's National Broadband Network (nbn). The optical network technology provider says NBN Co will use Transcend to enable dynamic service rerouting capabilities across its 60,000-km fiber-optic transit network.
NBN Co already has deployed the systems provider's Infinera 7300 Series Multi-Haul Transport Platform (formerly Coriant's) on the transit network, which links hubs across Australia to the wider nbn broadband access network. The fiber network connects to 121 points of interconnection – typically located at telephone exchanges – where phone and internet providers connect into the NBN Co access network.
"The Transcend SDN solution was deployed and integrated with our systems, giving us the capability to increase service availability to some of the most remote locations across Australia," said NBN Co Chief Network Deployment Officer Kathrine Dyer. "This will give our network increased resiliency and help ensure that our customers get the best possible experience when migrating to NBN Co's broadband access network."
Infinera says the Transcend SDN platform extends across several transport layer technologies – including optical DWDM layers and electrical Optical Data Unit (ODU) switching layers – to provide end-to-end service control and enable SDN-based service control for both optical and packet-optical transport. It also offers open, standards-based RESTful northbound interfaces to provide real-time, programmable multi-layer control to higher-layer controllers, the company says.
For related articles, visit the Network Automation Topic Center.
For more information on high-speed transmission systems and suppliers, visit the Lightwave Buyer's Guide.
To stay up to date on network technology, subscribe to Lightwave's Service Providers Newsletter.