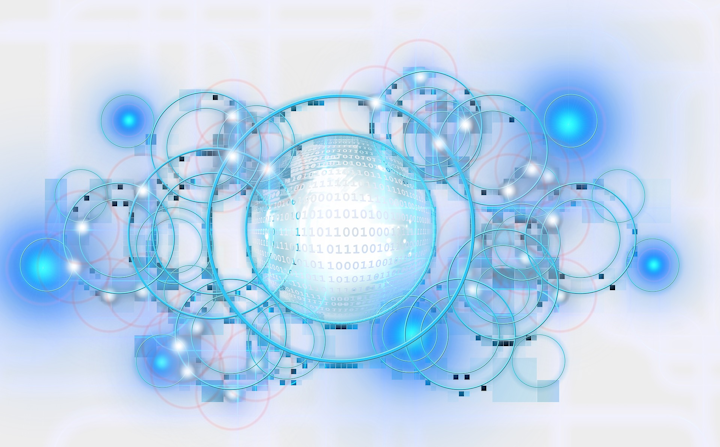 ADTRAN Inc. (NASDAQ:ADTN) now offers a software-defined WAN (SD-WAN) platform designed to bring the benefits of cloud-based networking to small-to-medium businesses (SMBs) and distributed enterprises. The company says the platform enables service providers to offer SD-WAN while keeping existing voice and security solutions in place.
The company asserts its SD-WAN platform provides outbound and inbound quality of service (QoS), seamless connectivity, and control of cloud applications and voice services. It will detect business-critical and performance-sensitive traffic without having to manually establish policies, ADTRAN adds. The feature enables the integration of future cloud applications without manual intervention. The ability to identify application traffic in real time also enables the platform to adjust operations based on the performance needs of the applications in use. The SD-WAN platform also provides end-to-end visibility, measuring each connection to ADTRAN gateways at any other location.
ADTRAN also says that the cloud-based SD-WAN approach, unlike many edge-based or firewall-based alternatives, will support active-active WAN links, inbound QoS, single IP failover, and a cloud gateway component for control of cloud-based content. The platform leverages gateways across the continental U.S. and has its own redundant backbone between gateways, upstream feeds at each gateway, and connections for each customer location to two gateways for failover protection, the company further explains. Service providers also can move the cloud software to their data centers when they are ready.
"ADTRAN's software expertise and long history partnering with service providers to serve SMBs and distributed enterprises enables us to take networking and connectivity far beyond the limitations of legacy hardware-based solutions," asserted ADTRAN Director of Software Products and Solutions Chris Thompson. "By enabling businesses to realize the benefits of cloud networking while maintaining their existing voice and security services, we're empowering service providers to quickly expand and grow their SD-WAN footprint. Businesses can now make the move to a cloud-based service offering with less cost, risk, and disruption."
"The benefits of SD-WAN are now available to more than just the large enterprise. With this move toward mainstream within the distributed enterprise and the SMB market, service providers now have lower costs, quicker installations and will lessen the real business impacts of the migration to SD-WAN," commented IDC Carrier Network Infrastructure Research Director Rajesh Ghai via an ADTRAN press release. "This market presents a compelling business opportunity for service providers that hasn't been fully addressed yet but needs to be as more companies look for SD-WAN solutions to move their companies forward."
For related articles, visit the Network Automation Topic Center.
For more information on high-speed transmission systems and suppliers, visit the Lightwave Buyer's Guide.
To stay abreast of network automation initiatives, subscribe to Lightwave's Datacom/Data Center Newsletter.