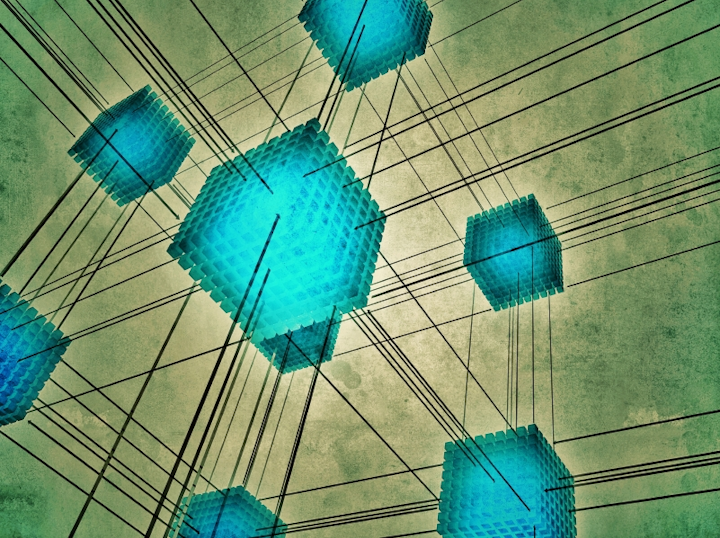 Altran and Edgecore Networks say they have partnered to create when they're calling an "SDN-enabled virtualized access solution" that comprises a suite of "software frameworks" designed to enable deployment of broadband access networks based on open software and hardware. The Altran software frameworks will run on open hardware such as the platforms Edgecore offers.
The Altran SDvAS, designed to provide quality assurance and full-service support, include:
the SDvAS Virtual OLT framework, which provides features built on the Open Networking Foundation (ONF) VOLTHA, the Broadband Forum (BBF) Open Broadband Access (OB-BAA) with standardized NETCONF/YANG models, and the Altran Intelligent Switch Solution (ISS) control plane.
the SDvAS access management solution (SAMS), which enables SDN-based management and control of the SDvAS Virtual OLT and other third-party virtual OLTs using the OB-BAA framework. The framework enables migration from traditional OLTs to virtualized alternatives, says Altran.
the SDvAS Virtual Broadband Network Gateway (BNG), based on disaggregated control plane and user plane separation (CUPS). The virtual BNG supports the deployment of subscriber management functions as virtual network functions (VNF) on x86 compute nodes, along with traffic management capabilities on Edgecore's open networking switches based on Broadcom's StrataXGS and StrataDNX platforms.
"Most customers have not been able to fully benefit from virtualization yet. Thanks to this collaboration with Edgecore, we can now offer a comprehensive system integration and support model that eases the adoption of open networking while reducing operating expenses," said Brian Bronson, president of platforms and solutions at Altran.
"We are delighted to have Altran as a member of our software partner ecosystem. Running on our open OLT platform, their software enables more choices for the broadband access market," added Matt Roman, vice president of marketing and product management at Edgecore Networks.
For related articles, visit the Network Automation Topic Center.
For more information on FTTx technology and suppliers, visit the Lightwave Buyer's Guide.
To stay abreast of fiber network technology advances, subscribe to Lightwave's Enabling Technologies Newsletter.