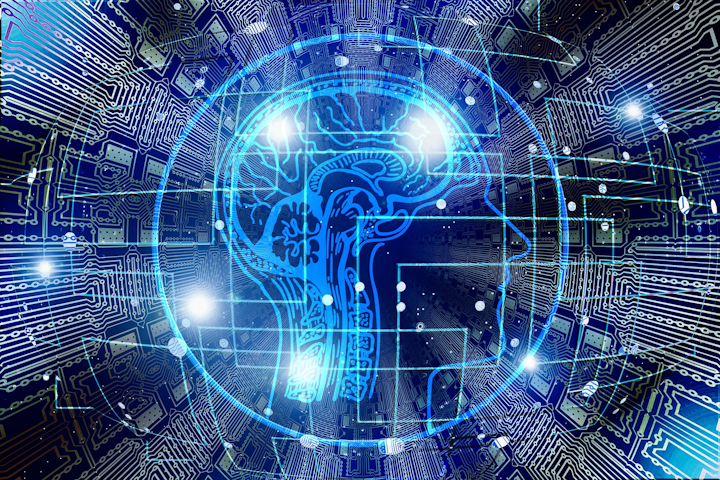 Silver Peak says it has worked with Ciena (NYSE:CIEN) to enable its Unity EdgeConnect SD-WAN edge platform to work with Ciena universal customer premise equipment (uCPE), specifically the Ciena 3906 and 3926 platforms.
Silver Peak asserts its Unity EdgeConnect SD-WAN edge platform unifies SD-WAN, routing, segmentation and WAN optimization into a single NFV software instance. The fact that Ciena's CPE can host multiple virtual network functions (VNFs) and Ethernet connectivity services will enable communications service providers to offer a wide range of connectivity and enhanced managed SD-WAN services to medium and large enterprises, the company states. Ciena's 3906 and 3926 platforms are optimized for Gigabit Ethernet and 10 Gigabit Ethernet connectivity, respectively.
"As enterprises advance digital transformation and cloud initiatives to gain business agility and competitive edge, many understand the foundational requirement for a modern WAN edge," said Fraser Street, vice president of technical alliances at Silver Peak. "Cloud-first enterprises are increasingly turning to service providers for turnkey managed SD-WAN services that unite advanced network functions like the EdgeConnect NFV, enabling them to retire legacy WAN infrastructure and fully leverage the power of software that delivers a multiplier effect on cloud investments."
"With an ongoing surge in demand for network connectivity and services, driven by high-bandwidth content and business-critical applications, the industry is witnessing firsthand how digital transformation impacts the network," said Brian Lavallée, senior director of portfolio marketing at Ciena. "CSPs and enterprises are actively modernizing their network assets to be increasingly intelligent, agile, and adaptive. Together with Silver Peak, we make this journey possible."
For related articles, visit the Network Automation Topic Center.
For more information on high-speed transmission systems and suppliers, visit the Lightwave Buyer's Guide.
To stay abreast of fiber network deployments, subscribe to Lightwave's Service Providers and Datacom/Data Center newsletters.