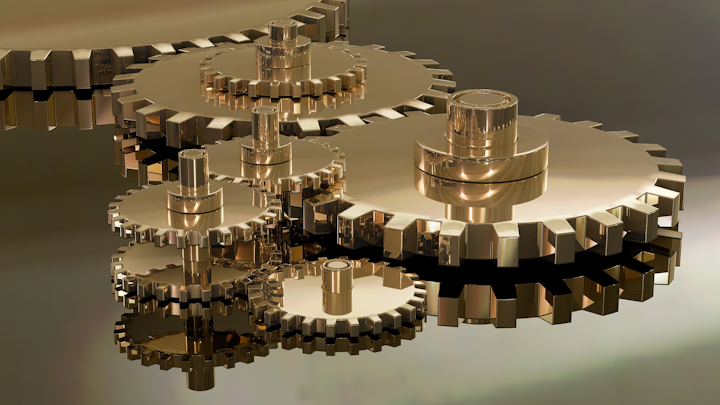 Equinix, Inc. (NASDAQ: EQIX) says it has agreed to purchase Packet, which has created a bare metal automation platform for the creation of cloud infrastructures. Equinix says the addition of Packet's expertise and platform will help its enterprise customers more easily deploy hybrid multicloud architectures on its Platform Equinix, the company's data center and interconnection platform. Equinix did not disclose financial terms of the deal, which the company expects to close during the current quarter.
Equinix believes that combining Packet's developer-oriented bare metal service offering with Equinix's interconnection resources and internal bare metal efforts will accelerate the development and delivery of its edge services. Customers will be able to deploy digital infrastructures within minutes, Equinix asserts.
"By acquiring Packet we are making it easier for enterprises to seamlessly deploy multicloud solutions at Equinix and extract greater value from our rich ecosystems and global interconnection platform," explained Sara Baack, chief product officer at Equinix. "Packet's innovative and agile bare metal service, and neutral approach to software stacks, fit our own cloud-neutral model and match our strategy for helping enterprises flexibly deploy digital infrastructure, within minutes, at global scale. Our combined strengths will further empower companies to be everywhere they need to be, to interconnect everyone and integrate everything that matters to their business."
Equinix rounded up third-party endorsements of the deal as part of its announcement. "We believe in customer choice and strongly support customers selecting the right computing environment that meet their enterprise needs," said Kevin Ichhpurani, corporate vice president, global ecosystem, Google Cloud, as an example. "The addition of Packet bare metal will enable Equinix to deliver even more customer choice, accelerating their digital transformations while connecting workloads seamlessly from on-prem to cloud using technologies such as Google Anthos."
For related articles, visit the Network Automation Topic Center.
For more information on high-speed transmission systems and suppliers, visit the Lightwave Buyer's Guide.
To stay abreast of fiber network automation advances, subscribe to Lightwave's Datacom/Data Center Newsletter.