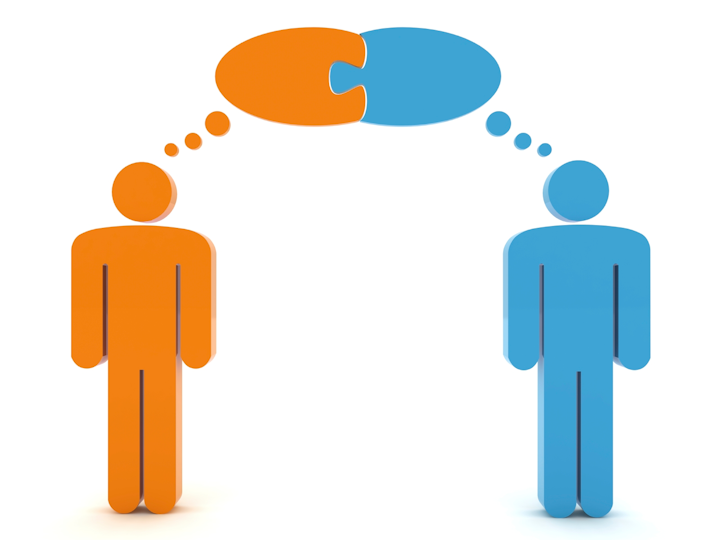 ONF and the Telecom Infra Project (TIP) have agreed to work together to foster open optical transport technology and processes. The two groups say ONF's Open Disaggregated Transport Network (ODTN) project and TIP's Open Optical & Packet Transport (OOPT) group are naturally synergistic, having started with similar goals but then pursuing different, albeit complementary paths, and have already conducted joint demonstrations.
The ONF's ODTN project has taken a software-centric approach to the promotion of open, disaggregated optical transport networks. The ODTN effort launched last May with the goal to create an open source software stack that will support the disaggregation of optical transponders and open optical line systems (OLSs). The effort became part of the ONF reference design initiative, part of the group's overall Strategic Plan (see "ONF puts new strategic plan pieces in place").
TIP's OOPT, meanwhile, has focused much of its efforts on developing such open, disaggregated platforms. These include the transponder/packet switch Voyager, the next-generation packet optical transponder Cassini, as well as the Disaggregated Cell Site Gateway. It also has developed the Transponder Abstraction Interface (TAI) and the GNPy open source optical planning tool. Work on OLSs also has been part of OOPT's purview.
Matching ODTN software with OOPT hardware is a natural step – and has already been demonstrated at OFC 2019 and elsewhere with ONF ONOS software managing Cassini platforms (see figure above). The demo also leveraged the ONF-developed Transport API (TAPI), a northbound SDN interface. Going forward, the two groups plan further integration efforts, such as using GNPy for optical route planning and optimization, based on network details provided by ONOS. The collaboration also will look to include other open optical elements, such as ROADMs and OLSs, as well as future devices and API specifications.
For related articles, visit the SDN/NFV Topic Center.
For more information on high-speed transmission systems and suppliers, visit the Lightwave Buyer's Guide.