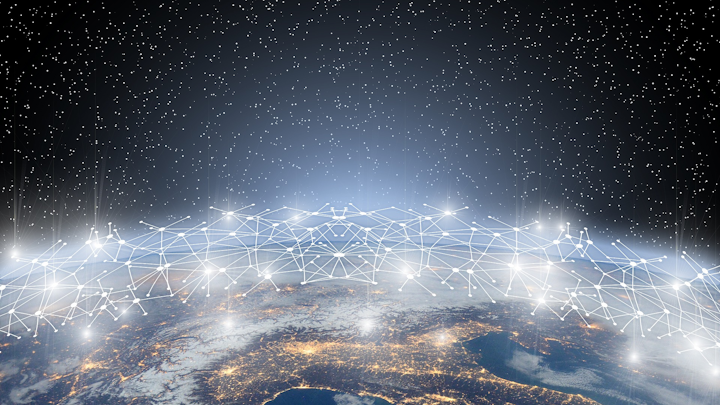 Data center service provider Cologix now offers customers connectivity to major cloud services providers through the software-defined networking (SDN) enabled Cologix Access Marketplace. The new platform launches with the ability to supply a virtual cloud on-ramp to Amazon Web Services (AWS) Direct Connect and Microsoft Azure ExpressRoute. Cologix says it will expand the list of available cloud service providers "soon."
The Cologix Access Marketplace offers connectivity to cloud providers via an automated self-service portal. "Cologix Access Marketplace supports our core vision, helping customers build and scale their businesses dynamically with on-demand, direct cloud access. We are simplifying interconnection processes and improving our product offering with a self-serve, SDN tool for enterprises to respond to their changing business needs with real-time provisioning, easily scaling up and down as needed," said Bill Fathers, chairman and CEO of Cologix. "We are putting our enterprise customers in the driver's seat, helping them to lower costs, adapt quickly and improve efficiencies. With Cologix Access Marketplace, CSPs not only increase their reach, they also can deliver more consistent end-user experiences with secure, private connections."
Related article:Cologix targets hyperscale data center customers with COLO-D acquisition
Cologix is leveraging Ciena's (NYSE: CIEN) Blue Planet Multi-Domain Service Orchestration platform to enable the Cologix Access Marketplace. "With Blue Planet's Multi-Domain Service Orchestration, Cologix can help enterprises to build adaptive networks that keep pace with their business needs and take advantage of today's multi-cloud world," commented Rick Hamilton, senior vice president at Ciena's Blue Planet division.
For related articles, visit the SDN/NFV Topic Center.
For more information on high-speed transmission systems and suppliers, visit the Lightwave Buyer's Guide.