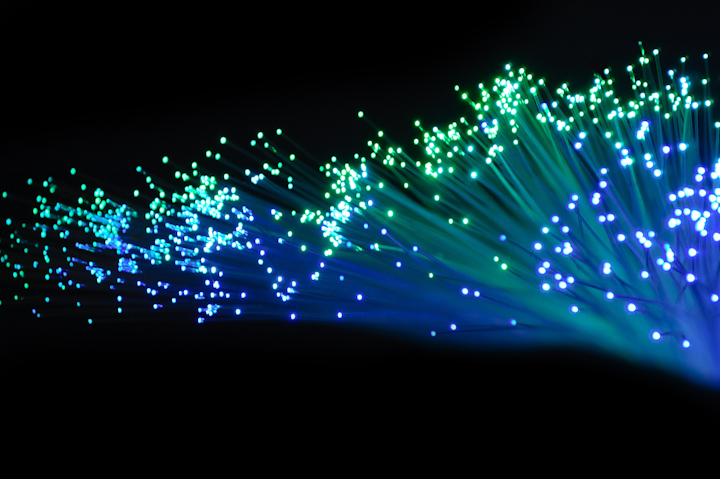 Ciena (NYSE: CIEN) says its Blue Planet division has supplied inventory and service orchestration platforms to FiberLight. The metro and long-haul fiber network service provider will use Blue Planet Inventory (BPI) and Blue Planet Multi-Domain Service Orchestration (MDSO) to automate service provision across its 14,000-mi multi-vendor fiber-optic network.
FiberLight serves customers in 30 metro areas, including such East Coast cities as Atlanta, Baltimore, Tampa and Washington, DC (see, for example, "FiberLight expands fiber-optic network to improve DC and Ashburn, VA connectivity"). It also has a presence in Texas. The company offers its customers managed Ethernet and wavelength transport, cloud connectivity, dedicated internet access, dark fiber, and mobile backhaul services via its fiber-optic ring networks that reach 78,000 pre-qualified near-net buildings. Target customers include domestic and international telecommunications companies; wireless, wireline, cable, and cloud providers; and enterprise, government, and educational organizations.
Ciena says FiberLight will use BPI to gain a unified view of its network and service resources that will enable it to quote and deliver new services more quickly. Combined, BPI and Blue Planet MDSO will provide both network visibility and software-based automation of OSS/BSS operations across multiple network layers, domains, and vendors, Ciena asserts. Ciena notes that FiberLight also will use Blue Planet Professional Services elements to extend software-defined networking (SDN) capabilities throughout its operations.
"A crucial step in delivering a superior customer experience is having the ability to turn up services quickly and easily," said Kevin Coyne, FiberLight's COO. "Ciena's Blue Planet gives us an unprecedented understanding of our network resources, allowing us to optimize service delivery, fault isolation, and resolution, so we can provide the quality of service that our customers require today and in the future."
For related articles, visit the SDN/NFV Topic Center.
For more information on high-speed transmission systems and suppliers, visit the Lightwave Buyer's Guide.