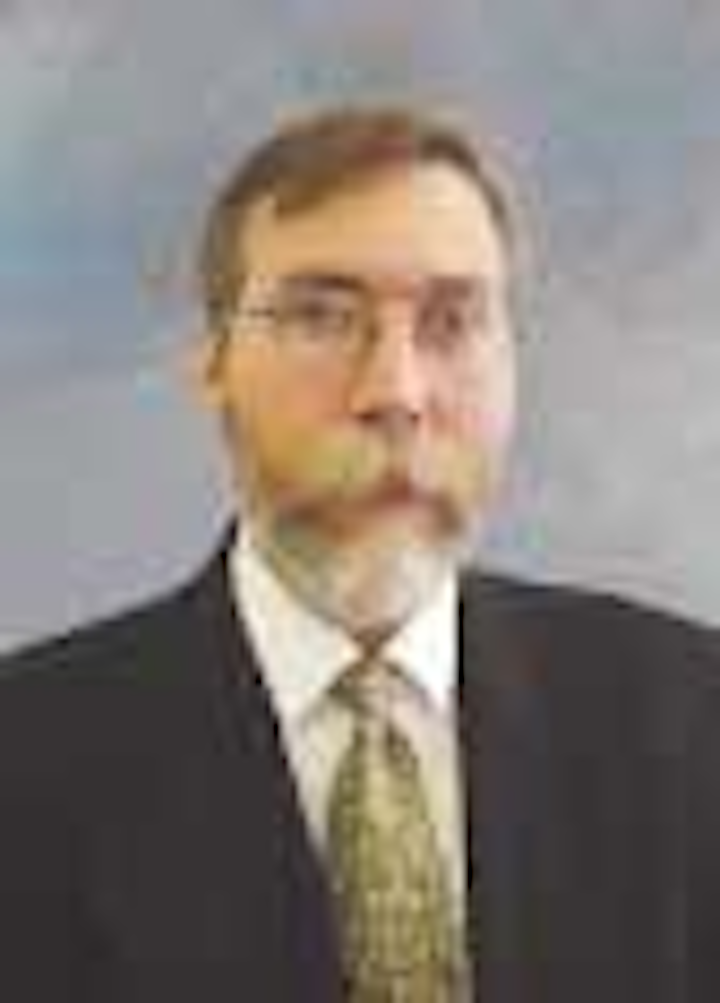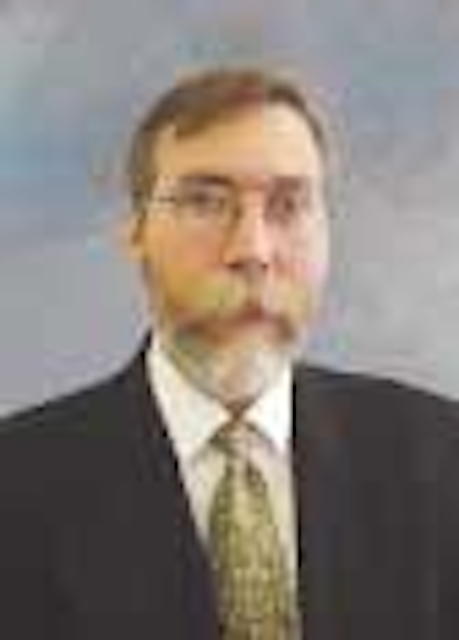 Kuhns
Cable TV industry veteran and former SCTE chairman Jim Kuhns is the new network engineering director at optical transport systems provider Optinel Systems, which is in the midst of gearing up for interoperability testing. "Jim's extensive background in the cable industry as a technical trainer and manager will be valuable in getting our company aligned with the demands and needs of cable operators," notes Optinel chief executive Jim Faust. Kuhns, whose career started more than 20 years ago as a cable TV maintenance and repair technician, has a resume that includes director of field support at Terayon Communication Systems, regional technical services director at Comcast Cablevision, network commissioning manager at Ameritech New Media, technical training manager at Continental Cablevision of Michigan, and engineering manager at Summit Cable Services. He is a distinguished member and Fellow member of the Society of Cable Telecommunication Engineers.
As Arroyo Optics prepares to bring its "flagship programmable optical-filter product" to market, the company appointed Hatch Graham interim president and CEO. Graham has a 20-year track record of presiding over telecommunications startups and public companies and is chairman and co-founder of Wave7 Optics and chairman and CEO of Bandwidth9. He was previously chairman, CEO, or co-founder of several other startup companies in wireless, optical, and wireline telecommunications, including Resonext (acquired by RF Micro Devices) and Actelis Networks. Graham also held executive-officer positions at World Access, TCSI, and Stanford Telecom.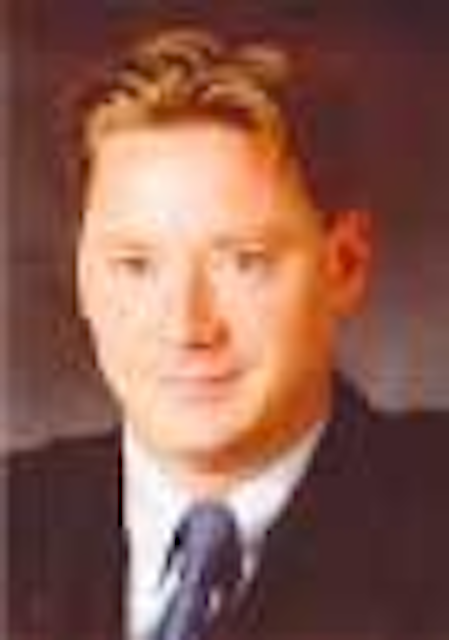 Dye
Dr. Steven Dye, former senior optoelectronics manager for Europe, Middle East, and Africa at Agere systems, is the new European sales director at optoelectronic-component supplier Northlight Optronics, a former Ericsson company. Dye, whose PhD is in lithium niobate modulators, will be responsible for all of Northlight's commercial business and sales development throughout region. While at Agere, he also served as opto marketing manager for Western Europe.
Jacob "Jake" Vigil has been named senior vice president of operations at Polaris Networks, developer of optical transport switching systems for the metro core. Vigil, who will be responsible for Polaris's product engineering and operations infrastructure, has more than 22 years' senior management experience in engineering, manufacturing, and operations. "Jake's proven track record in managing product development through to gearing up for volume production, makes him uniquely qualified to head operations at Polaris," reports Polaris chief executive Surya Panditi. Vigil was chief operating officer at BrightLink Networks. Prior to BrightLink he was the Founder and CEO of Lithics Silicon Technology, a company that was later acquired by BrightLink. Jake has also held several senior executive positions at larger public companies that include Hewlett Packard and Tandem Computers and Burroughs Corporation. Jake has been awarded eight patents in systems design.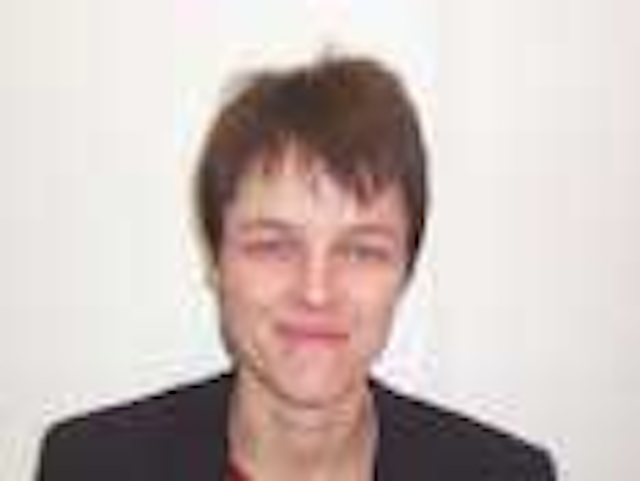 Angelelli
French optical-component and DWDM subsystems maker Highwave Optical Technologies named François Leraillez chief executive and Eric Delevaque chairman and chief scientific officer. Leraillez, whose telecom career spans four decades, was previously vice chairman of the Telecommunications Product Division of Philips, board member of Philips Kommunikation Industrie, CEO of TRT Philips, and CEO of CS Communications et Systèmes. Before that, he held technical management positions at Honeywell Information Systems and Thomson. Delevaque, co-founder of Highwave, previously managed the France Telecom R&D Optical Laboratory, where is credited with developing virtually all the technologies used today for telecom optical components and subsystems. He is a member of the Strategic Council on Information Technologies and Council of the Telecommunication Research National Network for the Ministry of Research and Technology. In addition, Highwave earlier appointed Anne-Marie Angelelli sales vice president. Angelelli was previously director of the export department then director of the new providers' division at Bosch Telecom, exports sales director for France at Dassault Automatismes et Télécommunications, and sales director, new providers, at the Ericsson group.