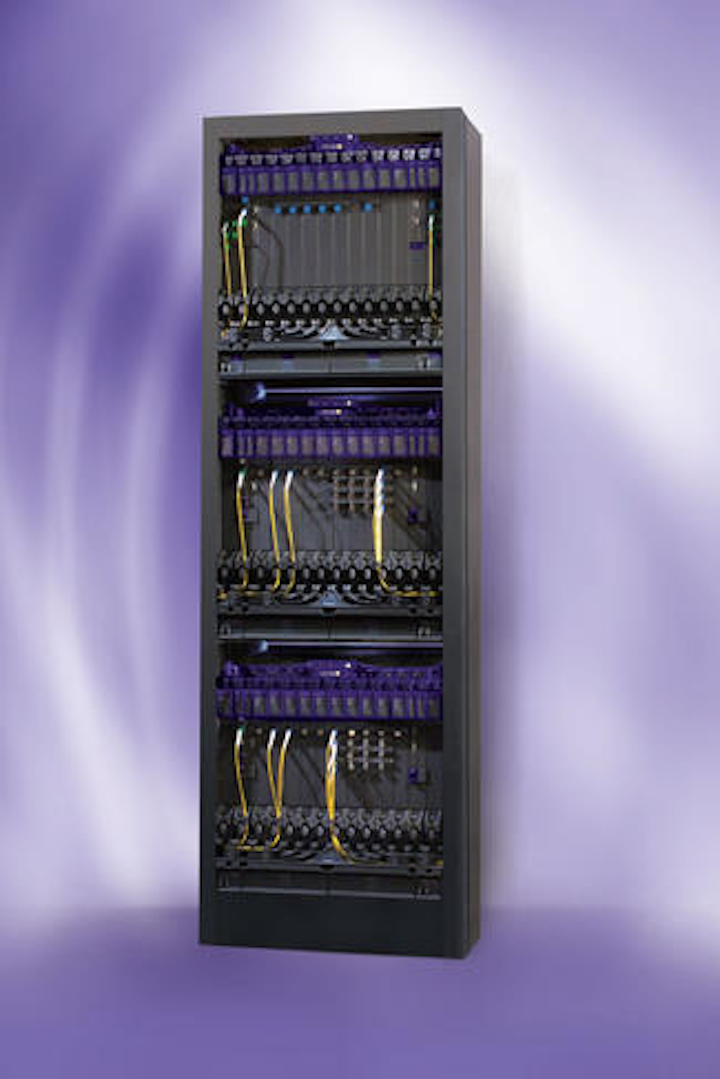 Ceyba Inc. recently introduced its Agile Networking Solution designed to provide carriers with a common platform for rapid, end-to-end provisioning of both 10- and 40-Gbit/sec wavelengths across long haul and ultra-long haul networks. It eliminates the need for electrical regeneration and reduces the role of optical-electrical-optical (OEO) switching in the network core. Acccording to Ceyba representatives, the Agile Networking Solution will offer carriers and service providers capital cost savings of up to 70 percent relative to common deployments today.
"Carriers are evaluating the next generation of core optical equipment, and they're going to look closely at solutions like the Ceyba Agile Networking Solution, which address transport constraints that have kept first-generation optically transparent systems from widespread deployment," contends David Krozier, senior analyst at RHK Inc.. "Ceyba has developed a product that saves carriers money today, as fiber exhaust develops along high-density routes, and it helps carriers build more flexible networks in the future."
The Ceyba Agile Networking Solution integrates the C420 Dynamic Optical Networking System, a next-generation DWDM platform, and the M900 LightWave Management Suite. Key features include:
* The ability to mix 10- and 40-Gbit/sec channels in the same transmission band, thereby delivering full flexibility and minimal stranded bandwidth
* An all-reach networking and fiber agnostic operation that addresses the full range of carrier traffic
* The company's flexible "WaveHub" architecture, which eliminating costly OEO conversions by enabling optical bypass at junction sites
* The implementation of Dynamic Transmission Control that automates wavelength turn-up and self-regulating network maintenance
* The Integrated LightWave Diagnostics toolkit, which enabling the operations of optically transparent networks.
General availability of Ceyba's Agile Networking Solution is solidly on track for June 2002.
For more information about Ceyba (Ottawa, Canada) and its products, visit the company's Web site at www.ceyba.com.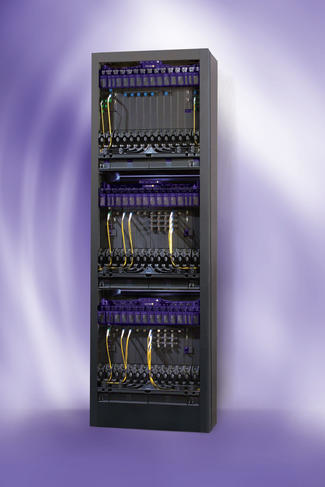 Ceyba's Agile Network Solution