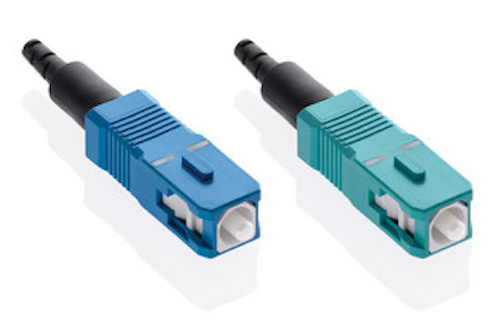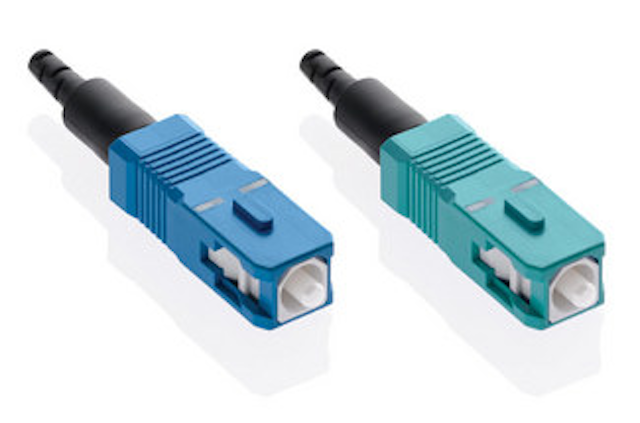 JUNE 26, 2007 -- Leviton (search for Leviton) has expanded its FastCAM fiber-optic connector line, which now includes LC and laser-optimized SC connectors.
Leviton's pre-polished FastCAM connectors are designed to provide simplified, precision mechanical termination of singlemode or multimode fiber, without the need for proprietary tools, epoxy, and hand polishing. FastCAM connectors are faster and easier to terminate than most other fiber connectors, Leviton asserts.
FastCAM connectors meet TIA/EIA 568-B.3 performance requirements, TIA/EIA 604-2 (ST)), -3 (SC), -10A(LC) Connector Intermateability standards, and are designed with field-proven, mechanical splice technology, the company adds.
Connectors are available in ST, SC, and LC styles for termination on 250- or 900-μm cables in standard 50/125-μm and 62.5/125-μm and 50/125-μm laser-optimized multimode and singlemode fiber types.
Visit Leviton