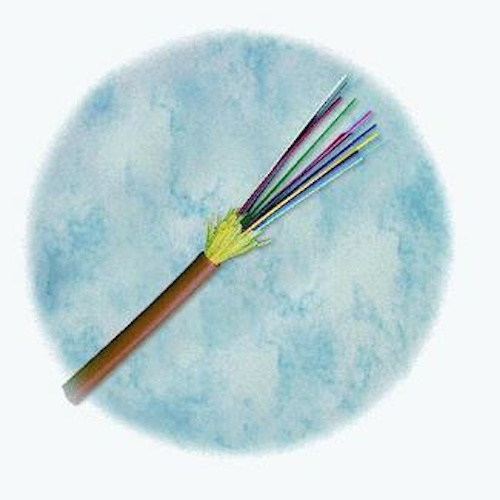 July 26, 2004 Franklin, MA--Draka Comteq USA, Inc., manufacturer of standard and specialty fiber-optic and copper cable products, has expanded its fiber-optic capability to produce a 288-fiber riser loose tube (RLT) series for indoor and outdoor installations.
"Previously this cable was available in 144 fibers. With the increased capacity to double the fiber count under one jacket, this cable allows for more populated backbones without having to run multiple cables between buildings, floors or telecom closets," explains Rob Gilberti, RCDD, director of marketing. "They are outdoor tough, yet meet OFNR (riser rated) specifications, which eliminates the need for termination within 50 feet of demarcation within a building, which additionally saves on termination hardware and splicing costs," he adds.
These cables are available in singlemode and multimode (62.5- and 50-micron) designs. And with all fiber-optic cables manufactured by Draka Comteq, these cables can be produced with the laser-optimized 50-micron MaxCap multimode fiber for high-speed 10-Gbit/sec backbone applications.
Loose tube cables allow high flexibility, while their dry blocked core prevents moisture migration. These cables meet all standards for tray installations and are available with a single PVC jacket, double jacket, or added corrugated steel armoring.
Draka Comteq performs 100% production testing prior to shipment using the latest in optical time-domain reflectometer technology. For more demanding applications, testing can be performed using a swept wavelength optical test bench to verify attenuation vs. frequency, bandwidth as well as fiber geometry. Certified by UL, ETL, and CSA, fiber-optic cables are tested under a variety of environmental and mechanical conditions to assure conformance to customer and industry standards.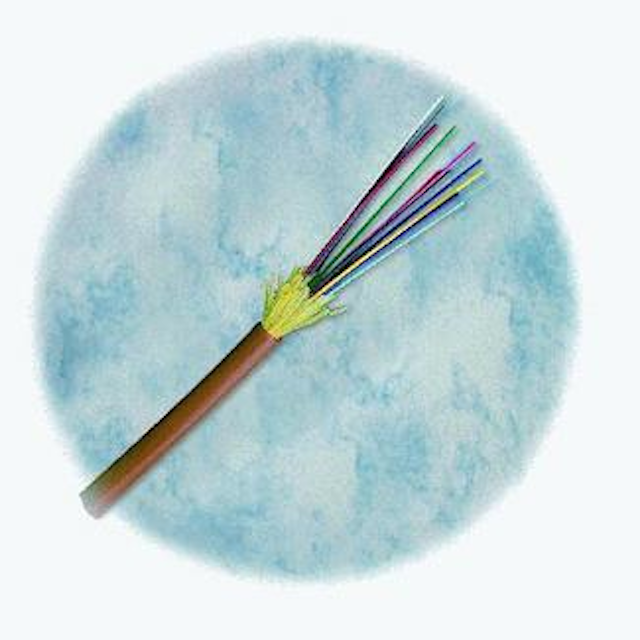 Draka Comteq USA doubles the fiber count in its riser loose tube cable.