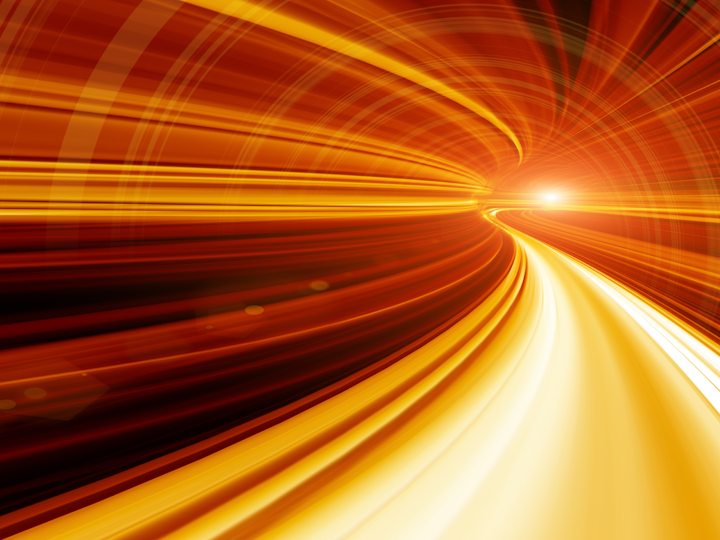 Champion ONE has unveiled a family of carrier-grade 100-Gbps PAM4 active DWDM open line systems. The open line systems target applications that require multiple 100G wavelengths over fiber pairs at reaches greater than 40 km. Such use cases include data center interconnect, carrier transport networks, and university and hospital campuses, the company says.
The company positions the PAM4 systems, which come in 8- and 40-channel versions, as cost-effective alternatives to coherent-based transmission systems. The open line systems will work with "most" traditional 100G switches with QSFP28 ports, Champion ONE asserts. The systems feature a zero-touch provisioning capability that automatically measures fiber length and adjusts for dispersion and power balancing across channels.
The 8-channel version comes in a 1RU package, with the 40-channel version at 2RUs [Editor's note: And not the 3RU figure in the press release that we quoted originally]. Both are smaller than common alternatives, including open ROADMs, says Champion ONE. The 2RU 40-channel open line system features a large enough heat sink to ensure carrier-grade performance and reliability, the company adds.
The open line systems complement the company's white box switch offering (see "Champion ONE offers 100G open white box switch"). "Champion ONE has expertise in open network solutions that can enhance bandwidth. This new solution adds to our growing toolbox of cost-effective ways to break through network capacity bottlenecks," said CEO John Jutila. "Many of our customers seek to improve capacity without requiring new fiber builds or forklift upgrades associated with expensive equipment platform changes. This solution can add massive capacity on existing fibers between switches."
For related articles, visit the Network Design Topic Center.
For more information on high-speed transmission systems and suppliers, visit the Lightwave Buyer's Guide.