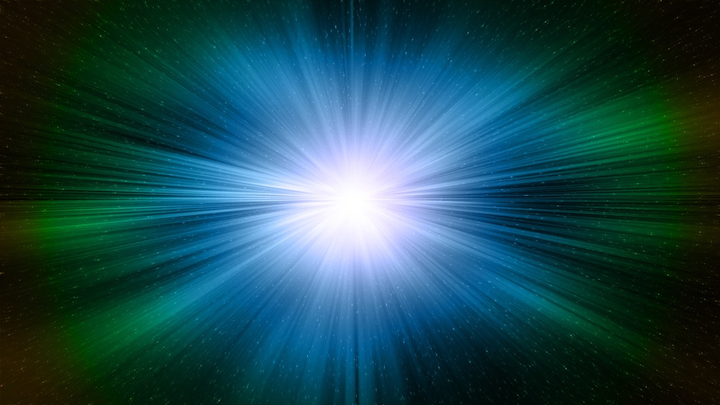 EKINOPS (Euronext Paris - FR0011466069 – EKI) says it has won an award from itself s.r.o. to supply its FlexRate optical transport platform as part of a metro network upgrade. The Czech telecommunications service provider seeks to expand the capacity of its fiber-optic backbone network and between its data center hubs in Brno and Ivančice.
itself operates a 2200-km fiber backbone network across the Czech Republic, which it uses to supply data center services to other operators as well as internet and IPTV services to 40,000 business and residential customers in 47 cities and villages. The service provider originally awarded EKINOPS an optical transport technology contract last year, which has since been expanded to include the optical systems vendor's FlexRate technology to support a variety of wavelength and fiber capacities. For example, itself envisions using the FlexRate technology operating at 200 Gbps to aggregate multiple 10 Gigabit Ethernet (GbE) clients together with 100GbE traffic on the same alien wavelength. Meanwhile Ekinops says that itself has ordered the 600-Gbps FlexRate module to connect a variety of locations across the country. itself also plans to use FlexRate in a single-carrier 400-Gbps implementation on a new DWDM system based on the EKINOPS 360 platform. This last roll out was scheduled to begin this fall.
"EKINOPS was the only vendor that could provide a platform capable of aggregating multiple 10-Gbps services together with 100 Gbps into a high bit-rate signal," said Martin Janda, CTO of itself. "The technical knowledge of the Ekinops' team was unsurpassed, and the solution was impressively cost-effective. The additional network capacity has future-proofed our network substantially; we are now able to continue to scale our services in line with the bandwidth requirements of our residential and business."
For related articles, visit the Network Design Topic Center.
For more information on high-speed transmission systems and suppliers, visit the Lightwave Buyer's Guide.
To stay abreast of fiber network deployments, subscribe to Lightwave's Service Providers Newsletter.