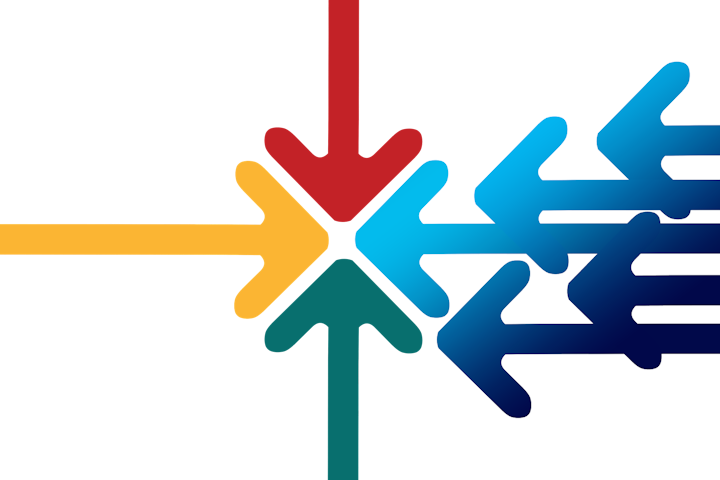 Arvig says it has added ROADM capabilities to more than 1600 fiber-route miles of its fiber-optic network. The ROADM installation includes a link from the Minnesota Technology Center, also known as the 511 Building, in Minneapolis, MN, to the 1623 Farnum data center, formerly Nebraska Data Centers, in Omaha, NE.
The independent fiber broadband and telecommunications provider says the new systems can support 64 wavelengths of 300 Gbps each. Arvig turned up its first 100-Gbps connection on the ROADM network from Omaha to Fargo, ND.
"As we continue to grow, we are committed to delivering an industry-leading, consistent, quality end-user experience in the face of demand content consumption. No matter where the content resides, we have the ability to scale and secure network capacity faster and more efficiently," said David Arvig, vice president and COO at Arvig. "By collaborating with our strategic partners to develop the optical technology ecosystem, we are joining industry leaders in making 400G a reality. A strong ecosystem is key as we expand and strengthen our network, providing the flexibility our customers desire."
"The ROADM system allows us to manage, control, and program seamlessly through artificial intelligence (AI), enhancing our network monitoring and tunability," added Andy Klinnert, director of network operations at Arvig. "The technologies that enable this scalability and service are constantly evolving all at the foundation of the optical network. This solution can be scaled for extensive capacity growth while the flexibility adapts to changes in applications running on top of it."
Arvig did not name the vendor that supplied the ROADM. The company has previously worked with Cyan, which was acquired by Ciena in 2015 (see "Arvig Communications opts for Cyan SDN and packet-optical transport platforms" and "Ciena closes Cyan acquisition, begins integration").
For related articles, visit the Network Design Topic Center.
For more information on high-speed transmission systems and suppliers, visit the Lightwave Buyer's Guide.
To stay abreast of fiber network deployments, subscribe to Lightwave's Service Providers and Datacom/Data Center newsletters.