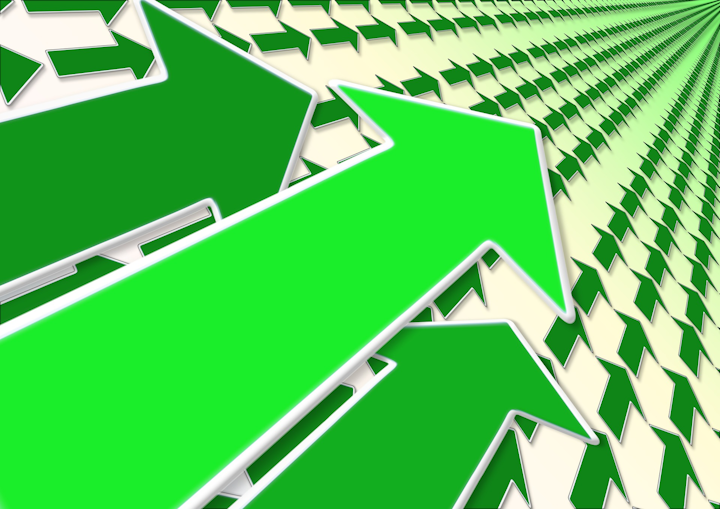 Austrian ISP and CSP, next layer, enhances its capacity and future-proofs its network for 400G with Open optical systems provider Smartoptics says it has delivered its DCP-M40 to next layer, an Austrian internet and communications service provider.
The open line system deployment came as next layer, a longstanding user of Smartoptics' Fibre Channel transceivers, decided to upgrade its capacity capabilities to 100G. Use of the DCP-M40 enabled this increase in network capacity with minimal complexity, assert both Smartoptics and its customer.
"We always try to avoid adding complexity because the more complex the system the more trouble it can introduce. Finding a simple option that just does what it says it does and is as effective as the Smartoptics solution is the ideal answer from our point of view," commented Rene Avi, CTO at next layer.
"Most solutions to enhance capacity have a high-entry level investment. The Smartoptics open line solution is completely scalable, you can pay as you grow, making it a smart investment," added Georg Chytil, CEO at next layer.
The service provider plans to move to 400G in 2020, says Smartoptics. The open line system will be able to handle the increased transmission rate through a change in pluggable optical transceivers, the company asserts. "We want to make it simple for our customers to stay abreast of the latest technology advancements and we are confident that our open line system can easily be upgraded to provide 400G services, prolonging the lifetime and increasing the value of the investment," said Magnus Grenfeldt, CEO at Smartoptics.
For related articles, visit the Network Design Topic Center.
For more information on high-speed transmission systems and suppliers, visit the Lightwave Buyer's Guide.
To stay abreast of fiber network deployments, subscribe to Lightwave's Service Provider and Datacom/Data Center newsletters.