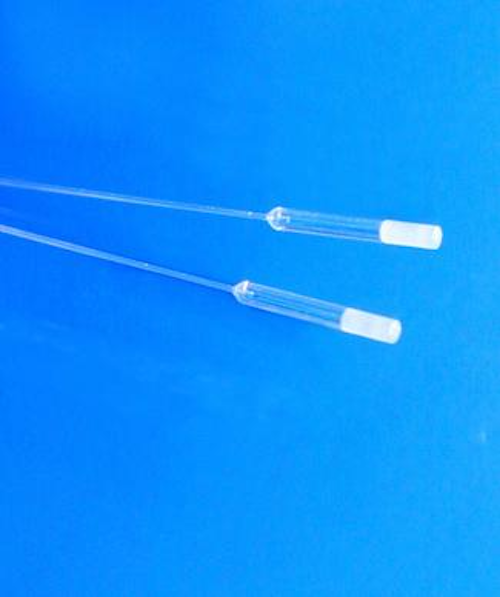 Koncent Communication Inc., manufacturer of fiber-optic components and one-stop supplier for all collimators, recently launched its O.D. 1.0-mm Collimator, the "MinDCol", the newest addition to its mini-size collimator series.
These patent-pending, epoxy-free collimators significantly reduce the dimensions of traditional collimators, from 2.8 mm to 1.0 mm while maintaining high performance, claim company representatives. Typical insertion loss is less than 0.25 dB, working distance is up to 200 mm, and beam waist is 0.35 mm.
MinDCol are ideal for WDM, switch, VOA, and collimator array applications. The MinDCol are available for delivery.
For more information about Koncent Communications Inc. (Fuzhou Fujian, China), visit the company's Web site at www.koncent.com.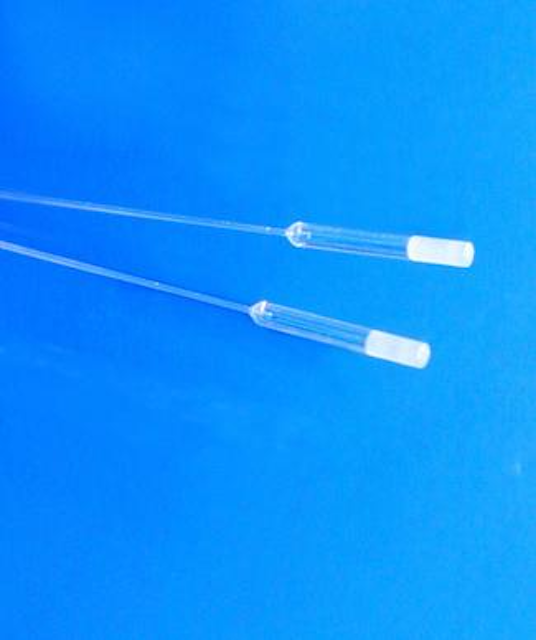 The recently released MinDCol mini-collimator from Koncent