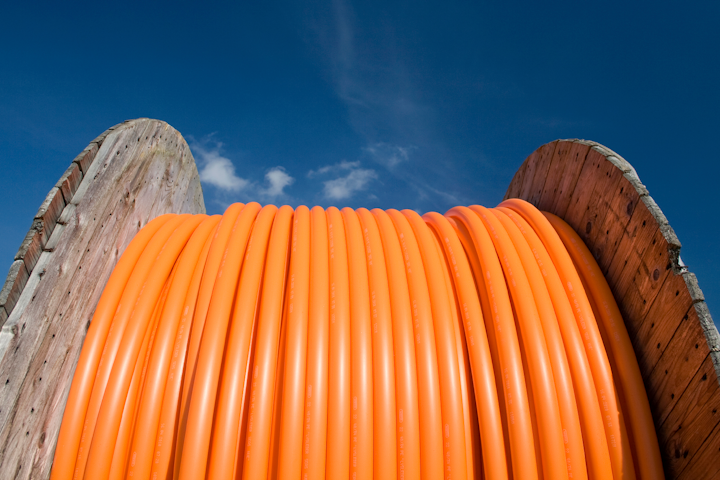 Business internet service provider (ISP) Stealth Communications says it plans to add 8,000 fiber miles to it fiber-optic network throughout New York City this year. The company has deployed more than 27,000 fiber miles, representing 76 route miles of fiber, since 2013.
This year's fiber network expansion follows the deployment of 10 route miles to service areas in upper Manhattan, including UWS, Harlem, and Washington Heights, as well as the Bronx. Stealth Communications also installed more than three miles of new conduit in Brooklyn to connect its fiber to MetroTech/Downtown as well as Sunset Park/Industry City.
"Stealth remains bullish on NYC business," said Stealth CEO and President, Shrihari Pandit. "We will continue to build out our fiber infrastructure in NYC to enable direct high-performance connections that will ensure businesses can run at full throttle."
Meanwhile, data traffic over Stealth's network has grown to more than 1 Tbps peak, a 32% increase in data traffic from 2018. "Our traffic growth is tremendously gratifying, a terabit per second is a huge milestone for us, and we're prepared to handle much, much more. Looking forward, we expect bandwidth demand from businesses to continue its torrid growth," Pandit commented.
For related articles, visit the Network Design Topic Center.
For more information on high-speed transmission systems and suppliers, visit the Lightwave Buyer's Guide.