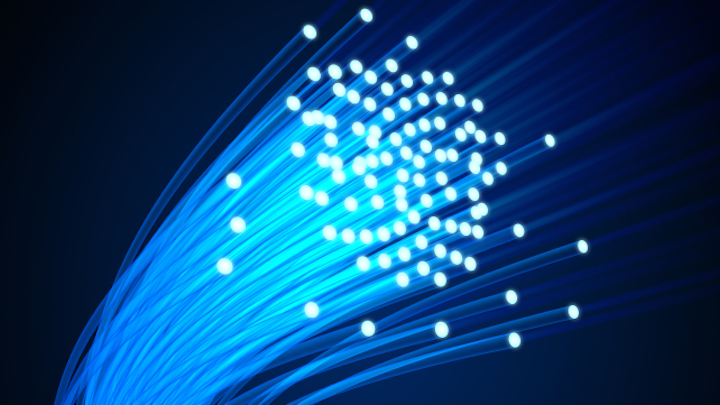 Dark fiber network provider United Fiber & Data (UFD) says it has completed installation of a new fiber-optic network route between New York City and Ashburn, VA. The 340-mile route, which links UFD's 13-mile metro ring in New York to "Data Center Alley" in Ashburn, is now available to customer who seek physical diversity and low latency dark fiber capacity.
UFD envisions the new route will serve rural communities between New York City and Virginia. The dark fiber network, which uses high-fiber-count cable, provides route diversity and avoids congestion on the I-95 corridor by starting westward across New Jersey and Pennsylvania, then moving southward through Maryland and Virginia. The route connects in Ashburn without having to go through Washington, DC, says UFD. The route has been in the planning stages since 2013 (see "United Fiber & Data, rock stars, plan low-latency fiber network from New York to Virginia" and "United Fiber & Data completes network engineering for metro New York river crossings").

"We're thrilled to unveil this new fiber network, which offers a superior alternative along the popular New York City to Ashburn route," said Bill Hynes, founder and CEO of UFD. "With UFD's fiber, customers can achieve the redundancy required by modern-day networks with a secure pathway that can support leading-edge optical gear while maintaining low latency. The infrastructure that UFD is bringing to the East Coast and rural areas helps democratize opportunity for startups and established tech companies alike. For carriers, data centers, hyperscalers, and enterprises who are relying on aging, vulnerable infrastructure, this greenfield network can bring them into the next era of data communications."
For related articles, visit the Network Design Topic Center.
For more information on high-speed transmission systems and suppliers, visit the Lightwave Buyer's Guide.