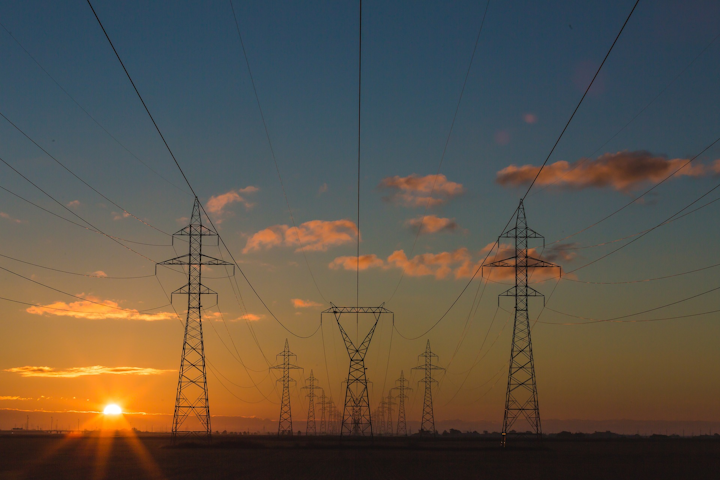 ECI has struck up a partnership with GE Renewable Energy's Grid Solutions business to jointly address the fiber networking needs of electric, oil, and gas utilities as well as transportation companies. The two companies believe they can help such utilities combine their IT and operations networks into a single converged infrastructure.
ECI and GE assert that the move to converged fiber networks is essential to improve grid efficiency, reduce downtime, lower operational costs, minimize asset risks, and increase customer satisfaction. Such networks also will position utilities to meet future business requirements in a secure and dependable manner, the partners add.
"As utilities face new challenges and embrace new technologies, we understand just how critical it is to minimize disruption while modernizing. With an extensive background in the utility sector and robust product lines that complement our offerings, we feel ECI is a well-matched partner to our goals," said Chris Trabold, product line leader and general manager of Industrial Communications at GE Renewable Energy's Grid Solutions business. "With the joint product portfolio, we are even better equipped to address the networking needs of utilities around the globe, especially those organizations that are building or modernizing their ICT networks."
The joint offerings will offer utilities the option of using pure optical, MPLS-TP or IP/MPLS, or TDM based infrastructure. ECI will supply elements of its Apollo and/or Neptune family as each customer requires. GE will complement these platforms with its JunglePAX MPLS-TP system, which is designed to leverage a version of MPLS-TP optimized for utility networks that will support the transport of 64-kbps, T1/E1, and Ethernet traffic across an optical WAN.
"The rise of ICT modernization and IT/OT convergence means more companies are seeking out adaptive, future-minded solutions to help meet their networking needs," commented Fernando Valdivielso, global vice president of sales and marketing at ECI. "ECI has been serving critical infrastructure customers around the globe for more than 50 years with our flexible technologies, and we believe this recent partnership with GE will allow us to work with a wide range of utility customers in new geographies. This is an exciting time for ECI and GE as we partner to bring solutions that help balance performance of existing assets with the inevitable network of the future."
For related articles, visit the Network Design Topic Center.
For more information on high-speed transmission systems and suppliers, visit the Lightwave Buyer's Guide.