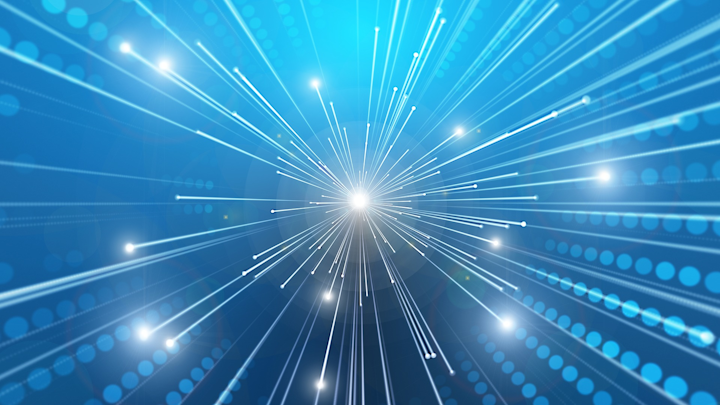 ZTE Corp. (0763.HK / 000063.SZ) says it has successfully completed tests of a commercial CE-band 96-wavelength Optical Transport Network (OTN) system that uses the "CE-band" with the Hubei Branch of China Mobile and the FOA network access test of China Mobile Group. The system is designed for transmission at rates of 100G and greater, particularly 200G.
The C-Band is the convention spectrum in which optical communications networks operate. Without resorting to subcarriers, conventional systems typically use a maximum of 80 wavelengths within the C-Band. Extending spectrum usage into the L-Band has been a common way to increase the number of wavelengths used (see "L-band vendors are ready to open another window" and "Windstream adds L-Band option to fiber network via Infinera C+L Solution"). As there isn't a "CE-band," it's unclear if ZTE is pairing the C-Band with the E-Band or whether "CE" is an acronym for something like "C-Band Extended."
Regardless, ZTE says that the Hubei Branch of China Mobile launched construction of a new provincial fiber-optic backbone in August 2018 using the CE-band 96-wavelength 200G system. The OTN system leverages electrical cross-connection as well as ROADM capabilities to enable flexible hybrid scheduling of optical and electrical layer services, ZTE says. The systems also support multiple routing channels and one-hop transmission on the optical layer to reduce network latency and improve mesh network services.
For related articles, visit the Network Design Topic Center.
For more information on high-speed transmission systems and suppliers, visit the Lightwave Buyer's Guide.