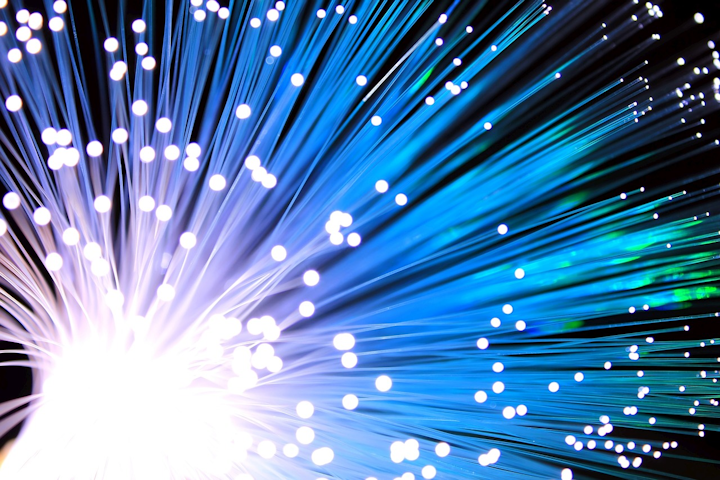 Zayo Group Holdings, Inc. (NYSE: ZAYO) says it plans to expand it fiber-optic network footprint in central Florida, thanks to the acquisition of anchor contracts. The new fiber network infrastructure, comprising more than 2300 route miles, will open Tampa and Orlando as fresh markets for the fiber-optic network services company.
The new fiber network installation will include more than 1200 route miles of fiber in Tampa and more than 1,000 route miles in Orlando. Zayo sees Tampa as a fertile market for fiber-based connectivity from health care, education, enterprise and data center companies. Orlando features professional services, education, health care, leisure, and hospitality services providers as potential clients. Zayo did not say when it expects to complete fiber cable installation in the two markets.
"Central Florida has a growing number of innovators and diverse business ecosystems that require high-speed fiber bandwidth to fuel their businesses," said Steve Orlando, senior vice president of Central Region at Zayo. "With Zayo's dense network, extensive construction experience and strong jurisdictional relationships, Zayo is well positioned to provide customers in Tampa and Orlando with best-in-class infrastructure."
"We are excited about our investment in central Florida, including the opportunity to employ and resource the project as much as possible locally," added Jack Waters, president of Zayo Networks and COO. "We look forward to giving enterprise businesses a differentiated, diverse option for reliable, high-speed data connectivity to the world."
For related articles, visit the Network Design Topic Center.
For more information on high-speed transmission systems and suppliers, visit the Lightwave Buyer's Guide.