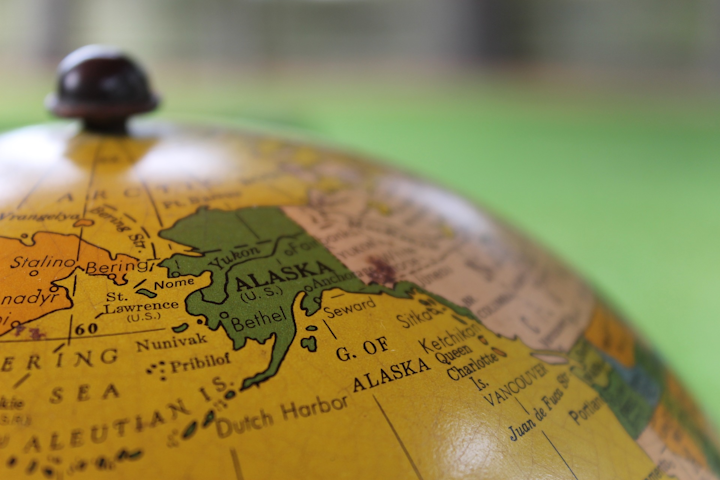 MTA Fiber Holdings, LLC, a wholly owned subsidiary of Alaskan co-op MTA, says it will use systems from Cian (NYSE:CIEN) on its Alaska Canada Overland Network (AlCan ONE). Announced this past May, AlCan ONE is envisaged as an all-terrestrial fiber network that will link Alaska to the contiguous United States and beyond (see "MTA Fiber Holdings announces plans for AlCan ONE Alaskan terrestrial fiber network").
Construction of AlCan ONE has begun and will leverage Ciena's 5170 Service Aggregation Switch and 6500 Packet-Optical platform. "We are very proud to have chosen Ciena's robust optical and packet platforms to play a vital role in AlCan ONE, making the network best-in-class and exceeding the highest industry standards," said Michael Burke, CEO of MTA. "Our customers will now receive faster, lower-latency service and experience quicker recovery times for any possible outages, making this a win for residential, business, and governmental users and ultimately for the state of Alaska as a whole."
AlCan ONE will have an initial capacity of more than 100 Tbps, with room to grow. MTA Fiber Holdings expects the fiber-optic network to provide connectivity for Alaskan data centers to each other, to the lower 48 states, and to the rest of the world, serving the connectivity needs of MTA members. The service provider expects to complete construction of the fiber network by mid-2020.
"The integration of Ciena's optical and packet technology into the AlCan ONE network will greatly improve services and bandwidth for customers as well as allow for continued growth moving into the future," added Bruce Hembree, vice president and general manager of North America sales at Ciena.
For related articles, visit the Network Design Topic Center.
For more information on high-speed transmission systems and suppliers, visit the Lightwave Buyer's Guide.