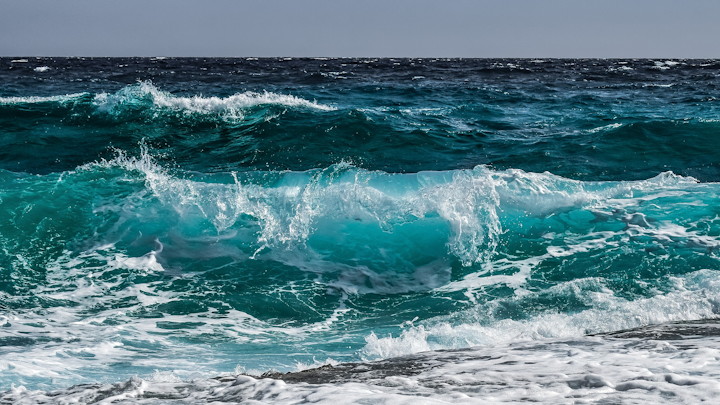 Australian network operator Superloop (ASX: SLC) has deployed the Cisco (NASDAQ: CSCO) NCS 1004 packet optical transport system on the INDIGO West submarine cable from Singapore to Australia and the INDIGO Central submarine network from Perth to Sydney. The 4600-km deployments will enable support of up to 400-Gbps wavelengths, the two companies have announced.
Superloop owns and operates more than 670 km of carrier-grade metro fiber networks in Australia, Singapore, and Hong Kong. The fiber-optic network connects more than 275 sites in the region, the network operator asserts. The INDIGO West and INDIGO Central submarine networks provide connectivity among the metro networks in the three markets (see "Alcatel Submarine Networks tapped for INDIGO undersea cable system"). The two-fiber-pair submarine cable systems have a capacity of 36 Tbps and leverage an open cable design that features spectrum sharing technology.
"The INDIGO cable system completes the next stage of our Asia-Pac network infrastructure. We are now the sole operator that owns fiber to buildings in Australia, Singapore, and HK [Hong Kong], placing it at the forefront of optical fiber connection and transmission technologies," stated Ryan Crouch, CTO of Superloop. "Working with Cisco on the INDIGO cable system was a logical extension of the partnership that helped create our Australian integrated backhaul network to the 121 points of interconnect. We are now truly positioned as the pan-Asia fiber operator to meet growing customer demand across the region."
"We are thrilled to work with such a forward-looking company that will leverage our NCS 1004 for their subsea routes. Superloop has now completed a new national backbone for Australia and operates carrier-grade metro networks in Singapore and Hong Kong," added Bill Gartner, senior vice president and general manager of optical systems and optics at Cisco.
The 2RU Cisco NCS 1004 supports up to 4.8 Tbps of client and up to 4.8 Tbps of trunk traffic. Cisco positions the system as applicable to terrestrial as well as submarine networks, including long-haul and data center interconnect.
For related articles, visit the Network Design Topic Center.
For more information on high-speed systems and suppliers, visit the Lightwave Buyer's Guide.