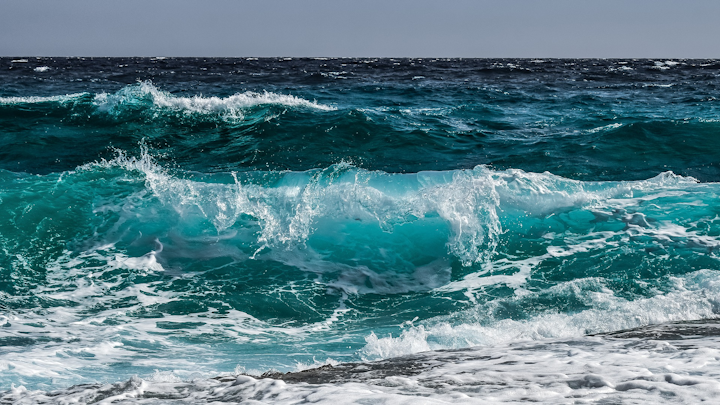 Huawei Marine Networks (HMN) says it has transmitted 200-Gbps signals over a 620.9-km unrepeatered system. The transmission, which the company asserts is a record, occurred as part of trials conducted at Huawei Marine's Beijing Research Center with the participation of China Telecommunication Technology Labs (CTTL).
The company trialed what it described as a "quality optical transponder unit (OTU) and innovation optical design" that enabled enhanced optical signal-to-noise ratio (OSNR). Huawei Marine says it also was able to transmit 100 Gbps over 671.4 km.
"We were pleased to attend the 200G ultra-long-haul unrepeatered trial, which showcased HMN`s industry-leading proficiency in ultra-long-haul transmission," said Chang Weiguo, director of the Network Planning and Product Development Department at China Telecom Global Ltd. "This technology will benefit many clients who face difficulties in certain conditions. I believe that Huawei Marine will continue to advance technology and introduce leading products for their customers."
"Technology innovation and improving quality are always the focus for HMN," said Zhang Shigui, vice president of technology at Huawei Marine. "Our customers will soon have greater, more advanced alternative solutions for commercial application when applying the 200G ultra-long-haul unrepeatered solutions."
For related articles, visit the Network Design Topic Center.
For more information on high-speed transmission systems and suppliers, visit the Lightwave Buyer's Guide.